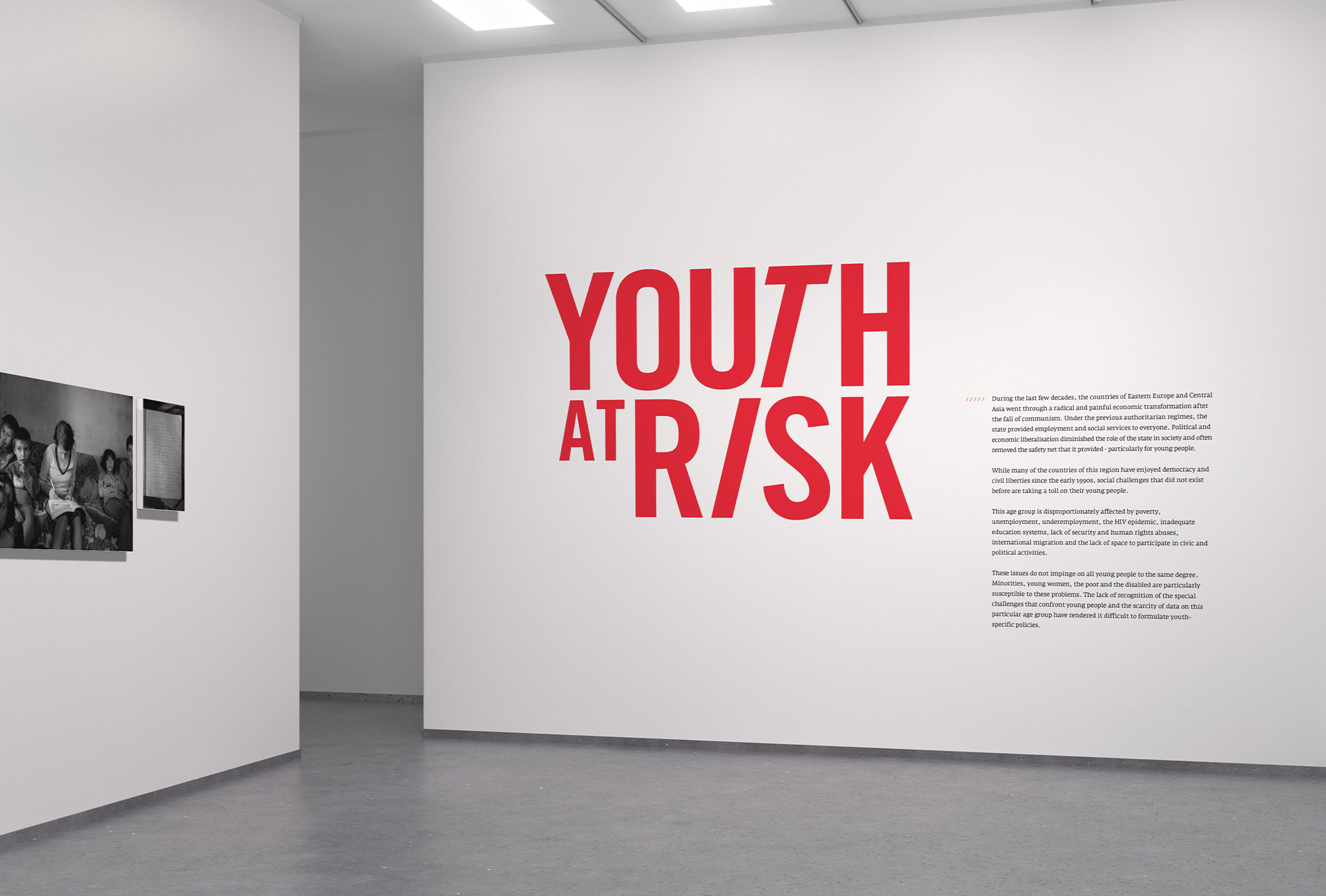 It is only sometimes through managing complications that we can plan new ways to tackle existing and new problems. In our current situation with the impact of Coronavirus it has forced companies to reassess their impact and involvement in society, with a responsibility for their staffs safety and their approach to societal problems. It also questions unnecessary travel contributes to CO2 emissions, and people are finding new ways to come together, connect with the public and show work.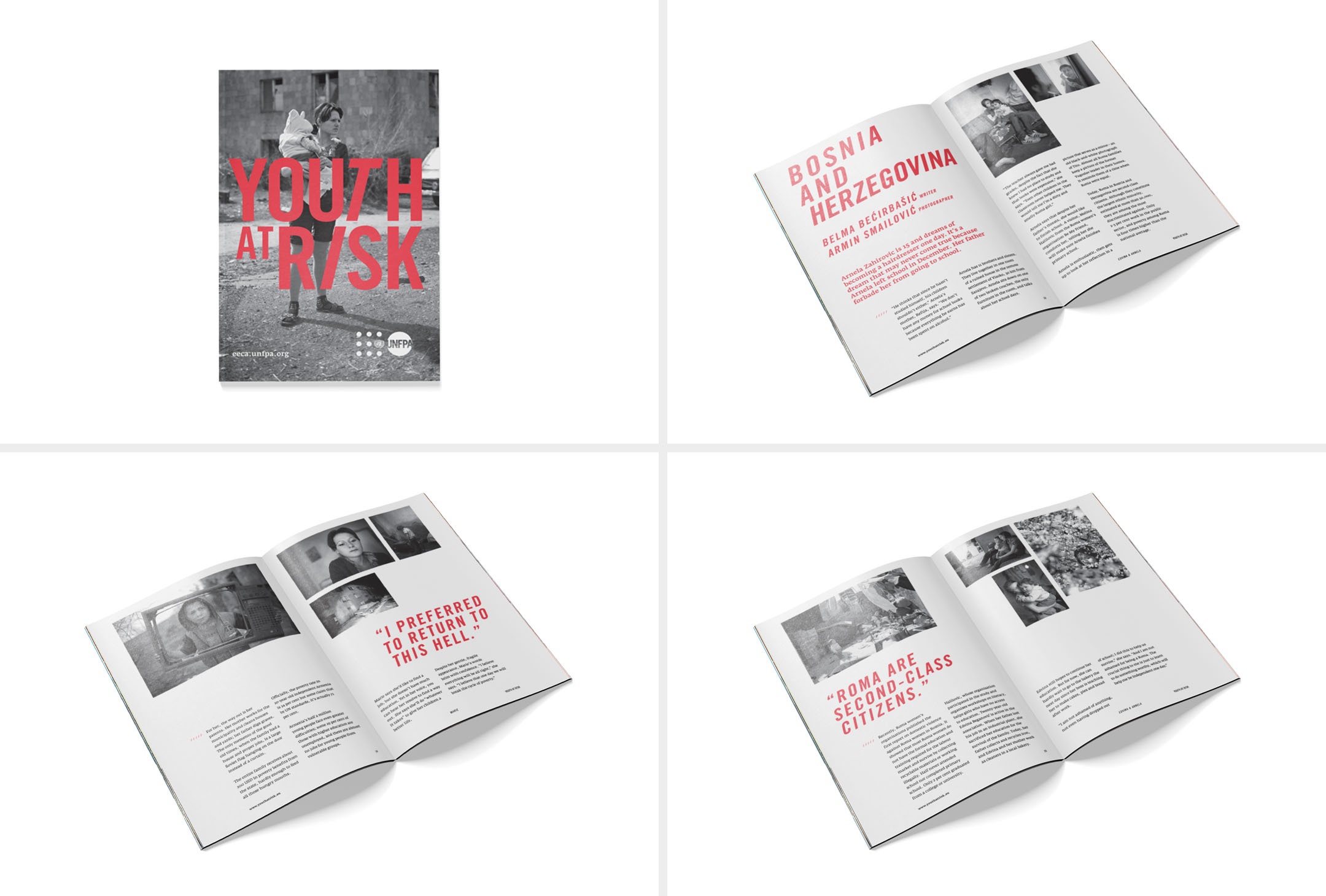 It reminded us of some work we did for the UN youth division UNFPA in the past. We worked on many exhibitions and events for UNFPA over the years shown all over the globe, but there was one photographic exhibition we curated and showed for the International AIDS Conference in Vienna where we realised not only the complications of getting this from the UK to Vienna safely but also the carbon costs of doing so. So when we approached the brief for the next exhibition the Youth At Risk exhibition for the Year of Youth Conference held in Istanbul we had to reassess a normal approach to curating and producing the exhibition because the plan was for it to travel to multiple destinations worldwide after the conference.
Our solution was to provide a multimedia kit of parts for the exhibition for each area to manage themselves. We curated and designed the exhibition, then provided the files in all digital formats required for printing in different ways and regions. Detailing printing specs as well as display guidelines including height of hanging and a three tier display list dependant on space available. This format was very successful for the UNFPA and they showed the exhibition in additional countries worldwide because of the format we provided this in.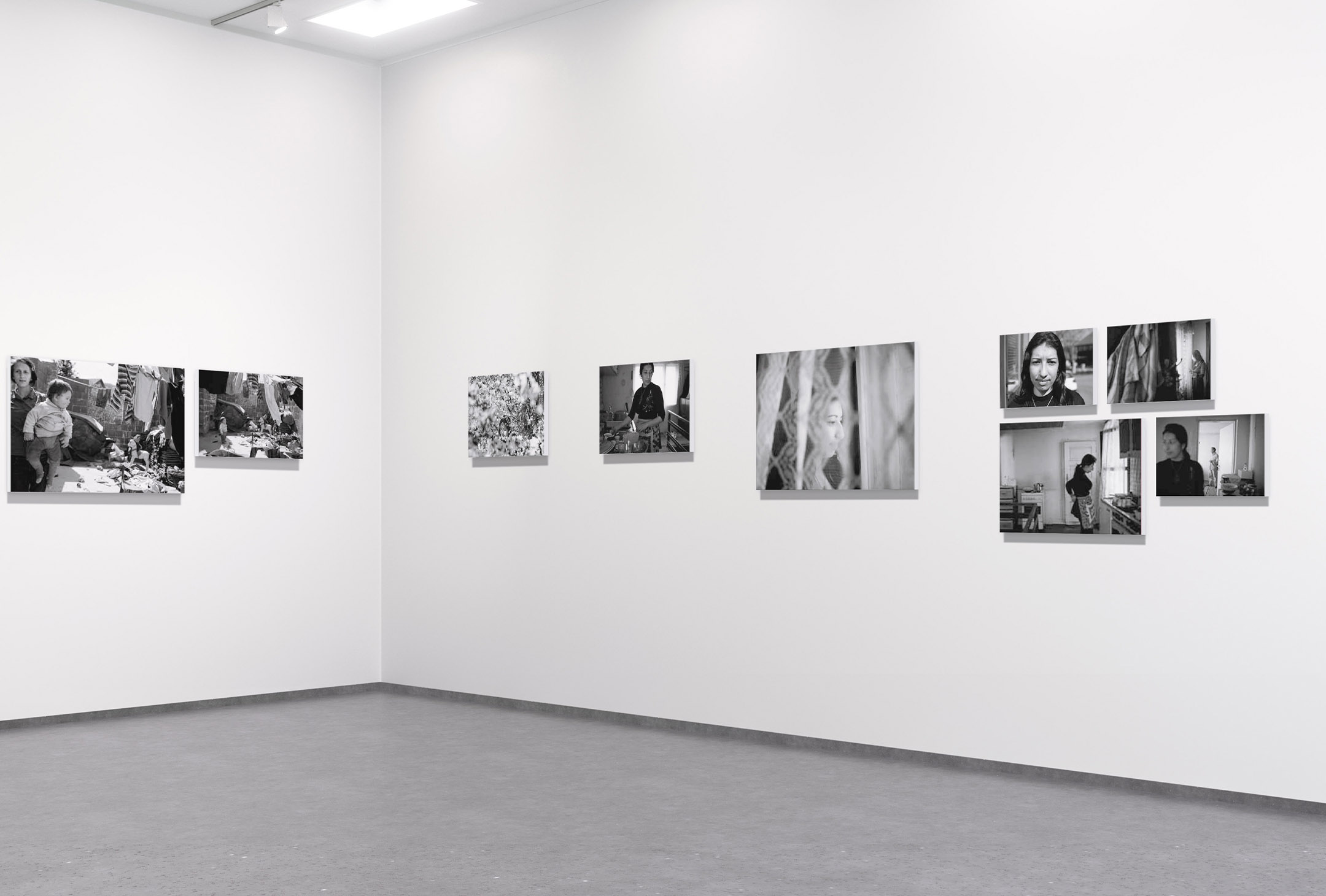 Agencies, galleries, fashion houses and all creative industries are realising this isn't a temporary blip we now need to find new ways to come together, present work for our clients that continues to connect with the public. It's a challenge but this is an industry which is adept at finding solutions to issues.