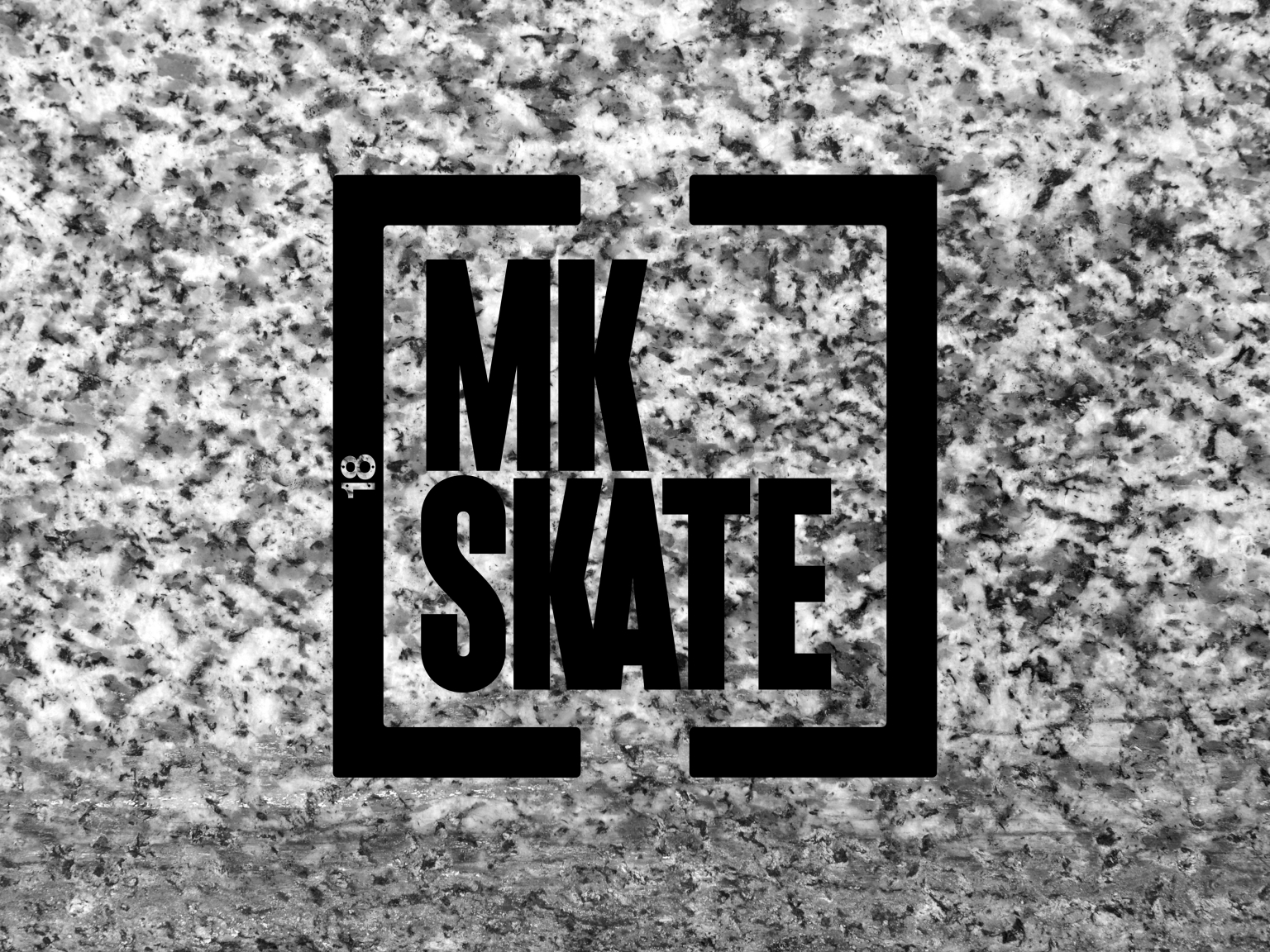 We've been busy this summer, helping to create a major exhibition after winning a design tender via Milton Keynes Council. MK Skate is a lottery funded heritage programme working with the skateboarding community of Milton Keynes to capture and tell the city's unique skate story.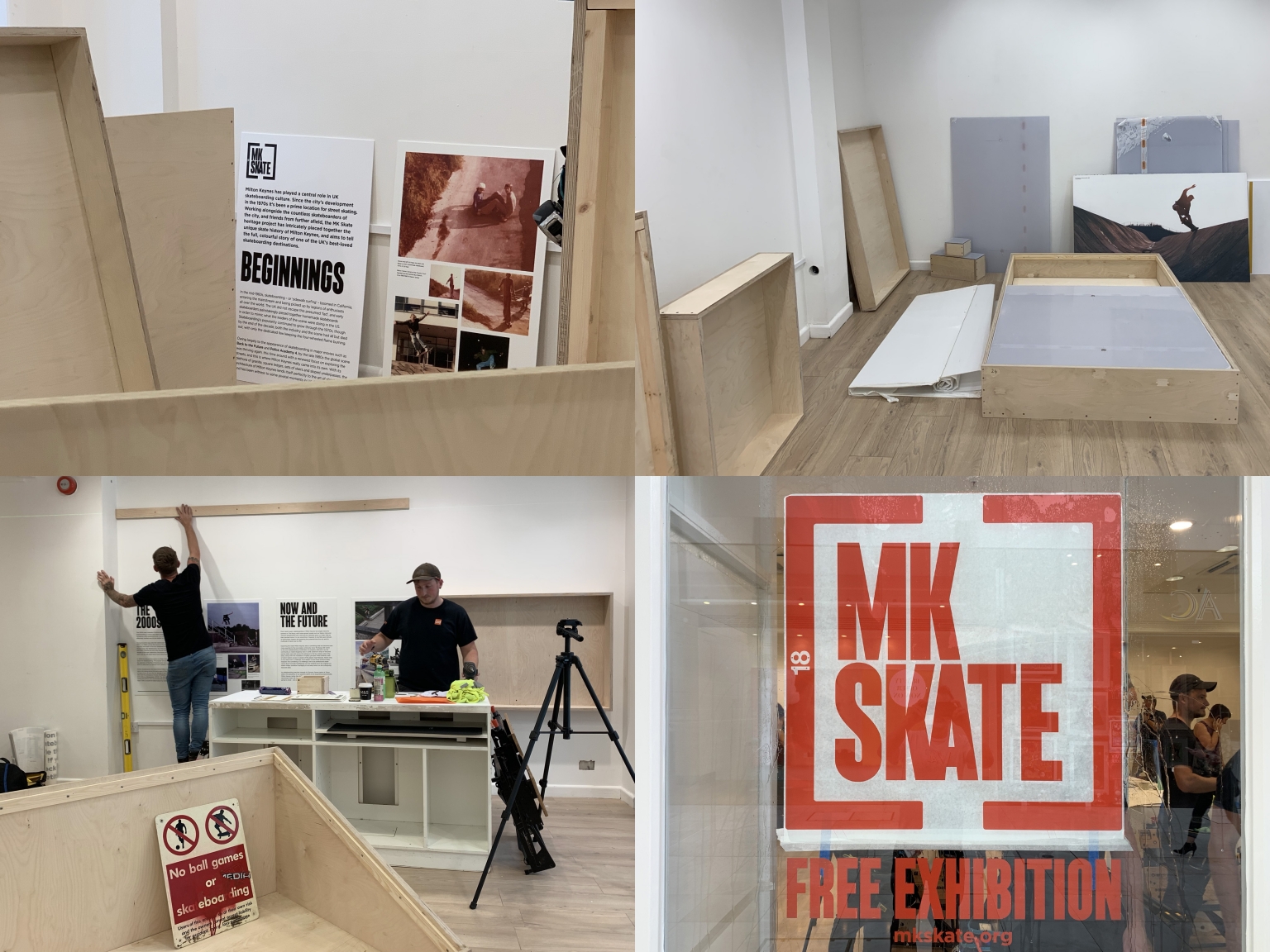 The exhibition launched in centre:mk on the 27th September (and it runs through to the 22nd December).  Along side this is an outdoor street exhibition in the underpasses on Midsummer Boulevard.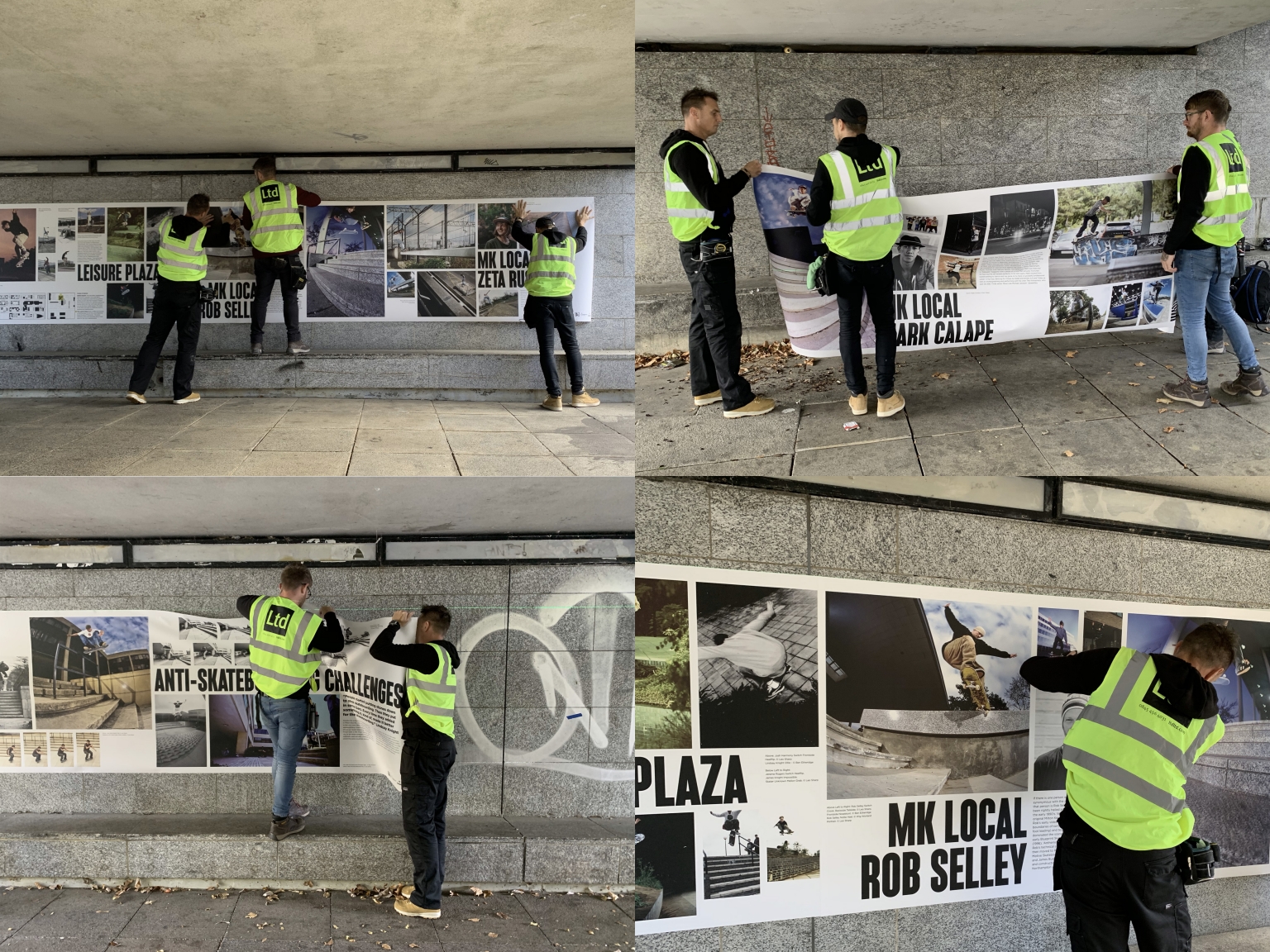 The underpasses feature information on some key areas and people of interest and their skating history along side this were events, workshops, films, city walking trails and ultimately, in 2020, to coincide with the 15th anniversary of The Buszy, a book.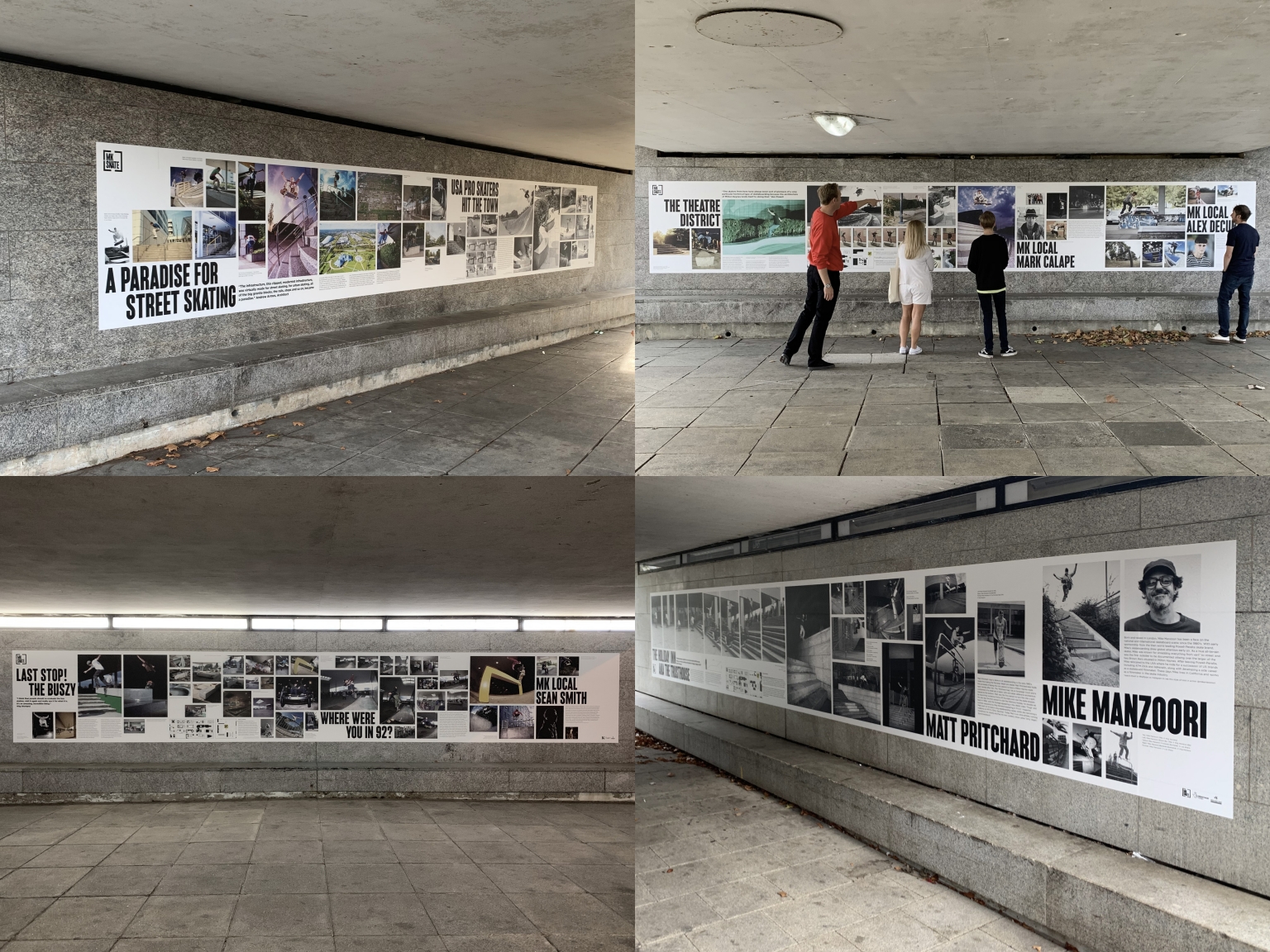 The project looks at the impact the city's modernist architecture has had on developing pioneering UK skate talent such as Rob Selley, Sean Smith, James Bush, Zeta Rush, and now Olympic hopeful, Alex deCunha.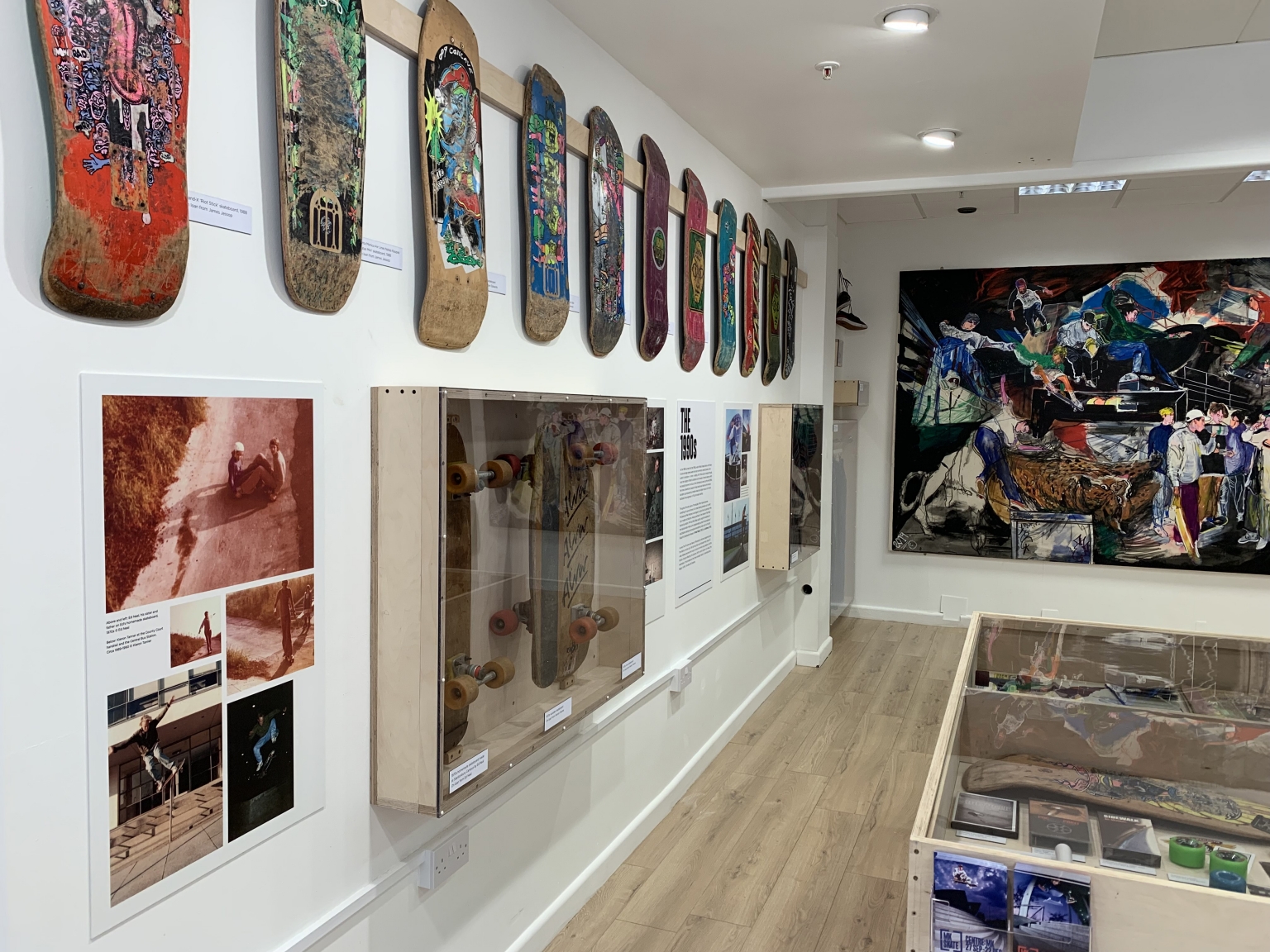 The story has been documented over the years by leading skate photographers Wig Worland and Leo Sharp alongside filmmaker, Lindsay Knight, themselves originally from Milton Keynes. As well as by Sidewalk Magazine journalists Ben Powell and Ryan Gray. Zip's Creative Director Neil Bowen has been a part of the MK Skate scene since the 1990s and was keen to help his local skate community bring their story to life, through the wealth of content collected for the project.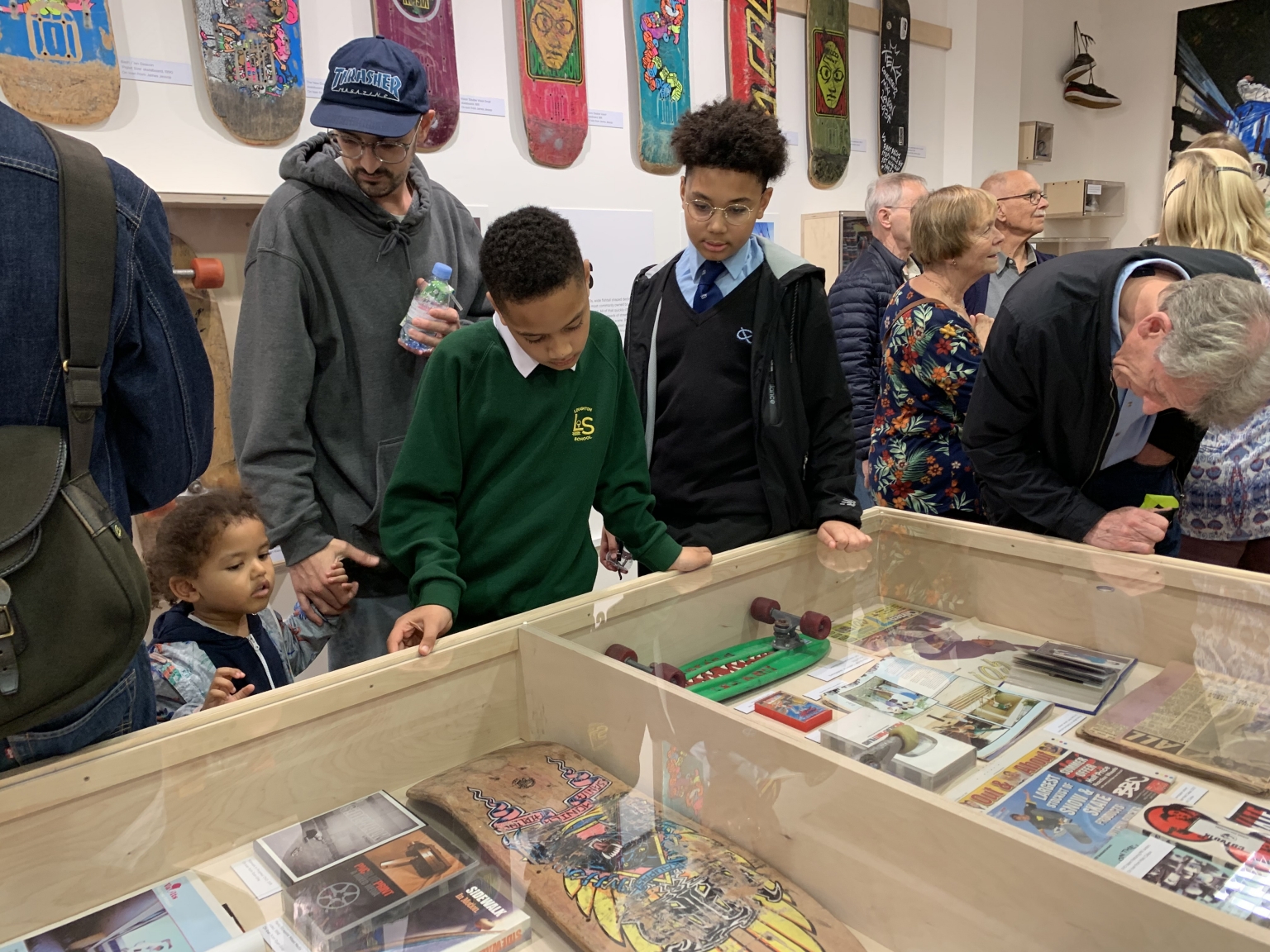 For more information on the project and how to get there go to mkskate.org