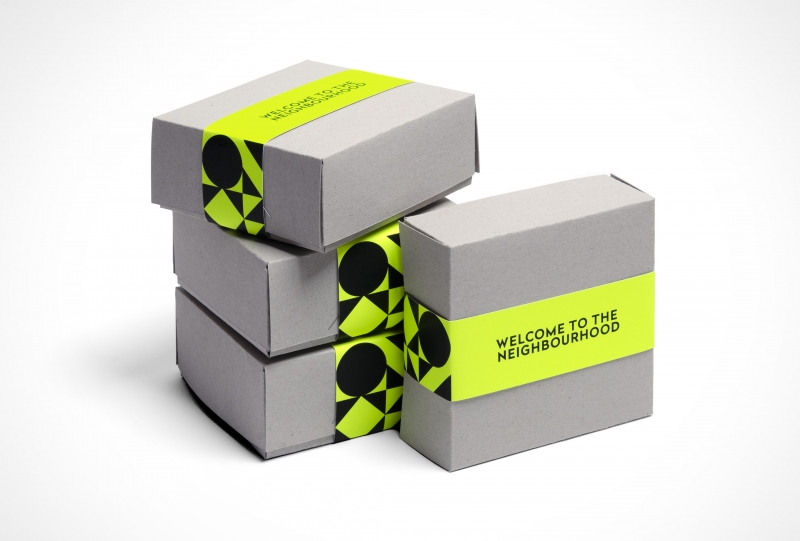 When one of our clients moved their head office to the neighbourhood we wanted to welcome them with a gift, a plant (as you do). We wanted it to feel special, not just an off the shelf gift, something that fits with our own approach to any creative project… So we decided to get our hands dirty and create something unique.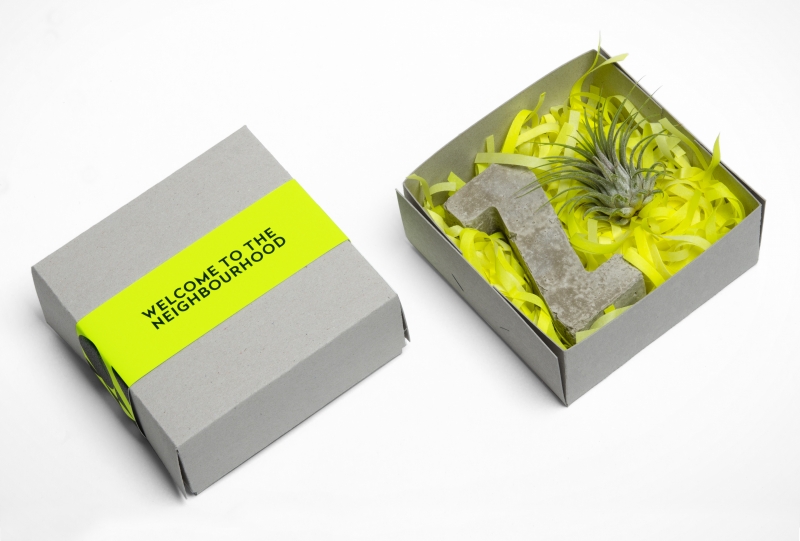 We'd been experimenting with concrete typography for a studio project when we realised we could combine the plant and the type!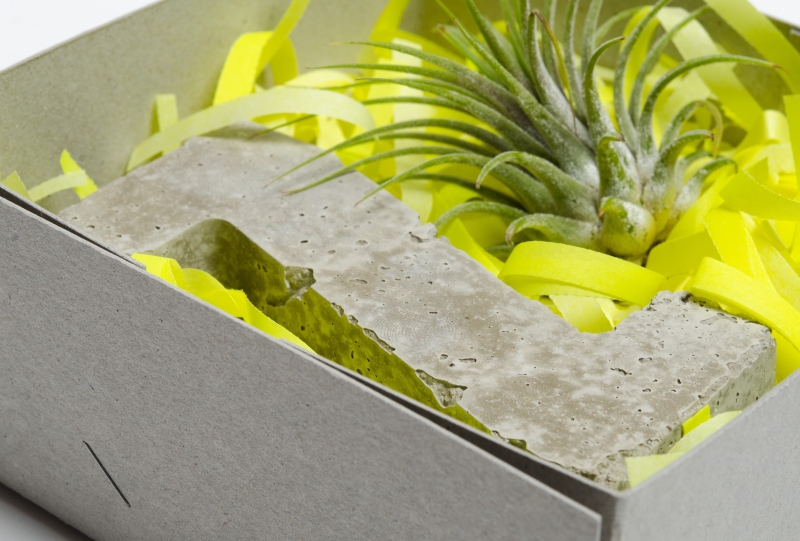 Each concrete 'Z' character was cast by hand and designed to hold an air plant. As well as the Z, we made each box, the shredded paper, belly band and instructional booklet individually in-house for an added personal touch.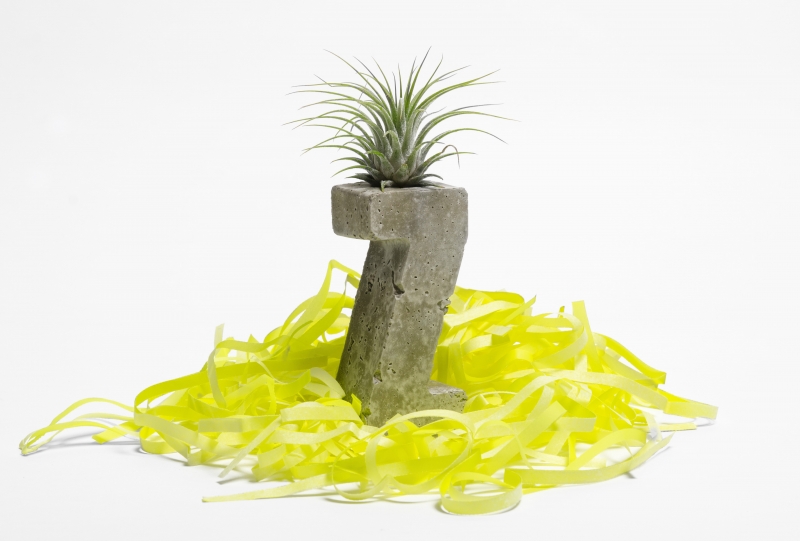 The overall aesthetic for the package was industrial and utilitarian, with a vibrant and welcoming fluorescent flash of colour.