After it's year hiatus, Secret 7' the art & music charity show returned and we were thrilled to be invited back.
 The charity chosen to be 2018's recipient was Mind, the venue was the rather beautiful (but very hot!) Jetty Peninsula in Greenwich.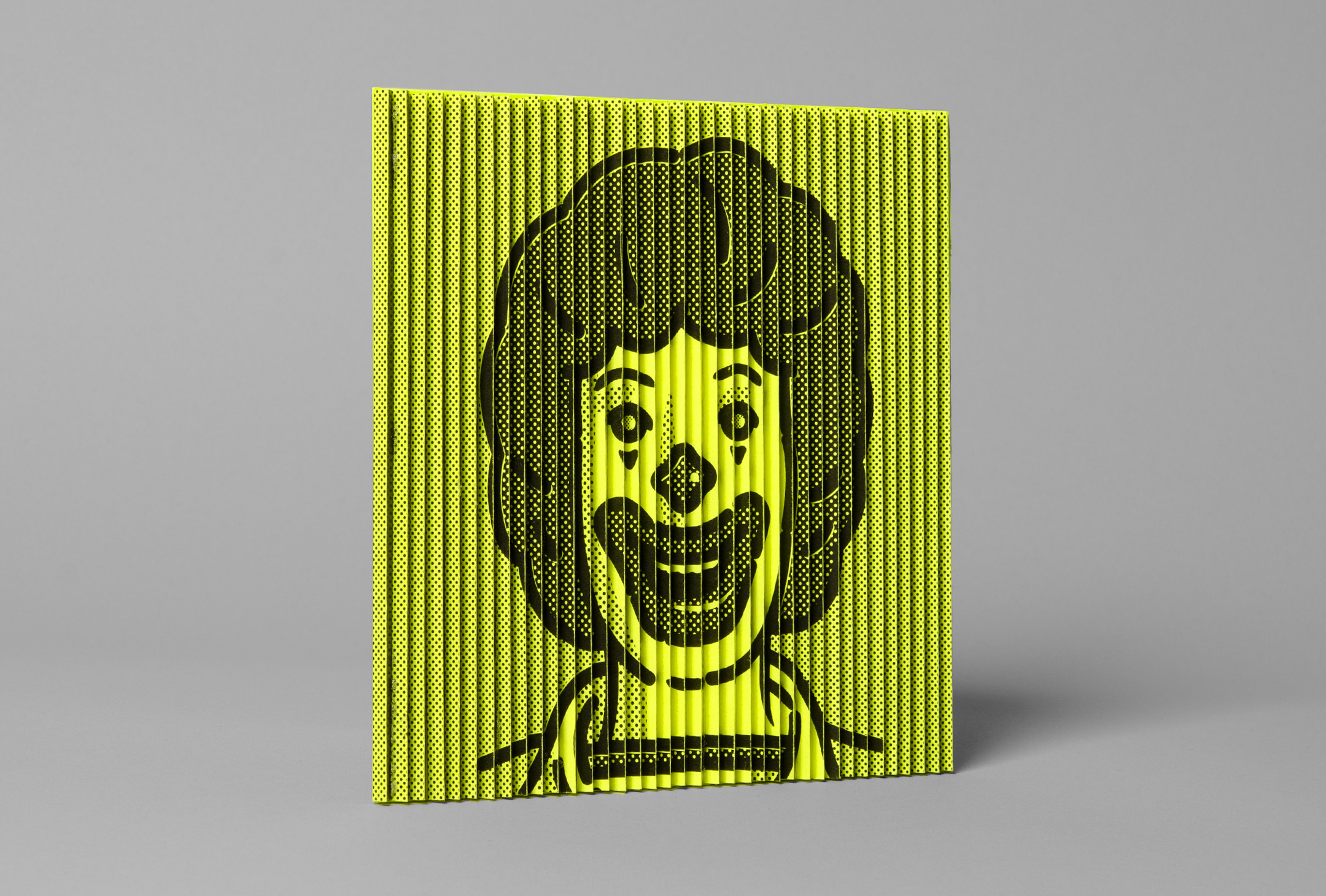 700 limited edition one off 7" record sleeves went on sale to the general public, with creative heavy weights such as Anish Kapoor, Paul Smith, Jake & Dinos Chapman, Jeremy Deller, Modern Toss and Wilfred Wood we were honoured to be in such good company.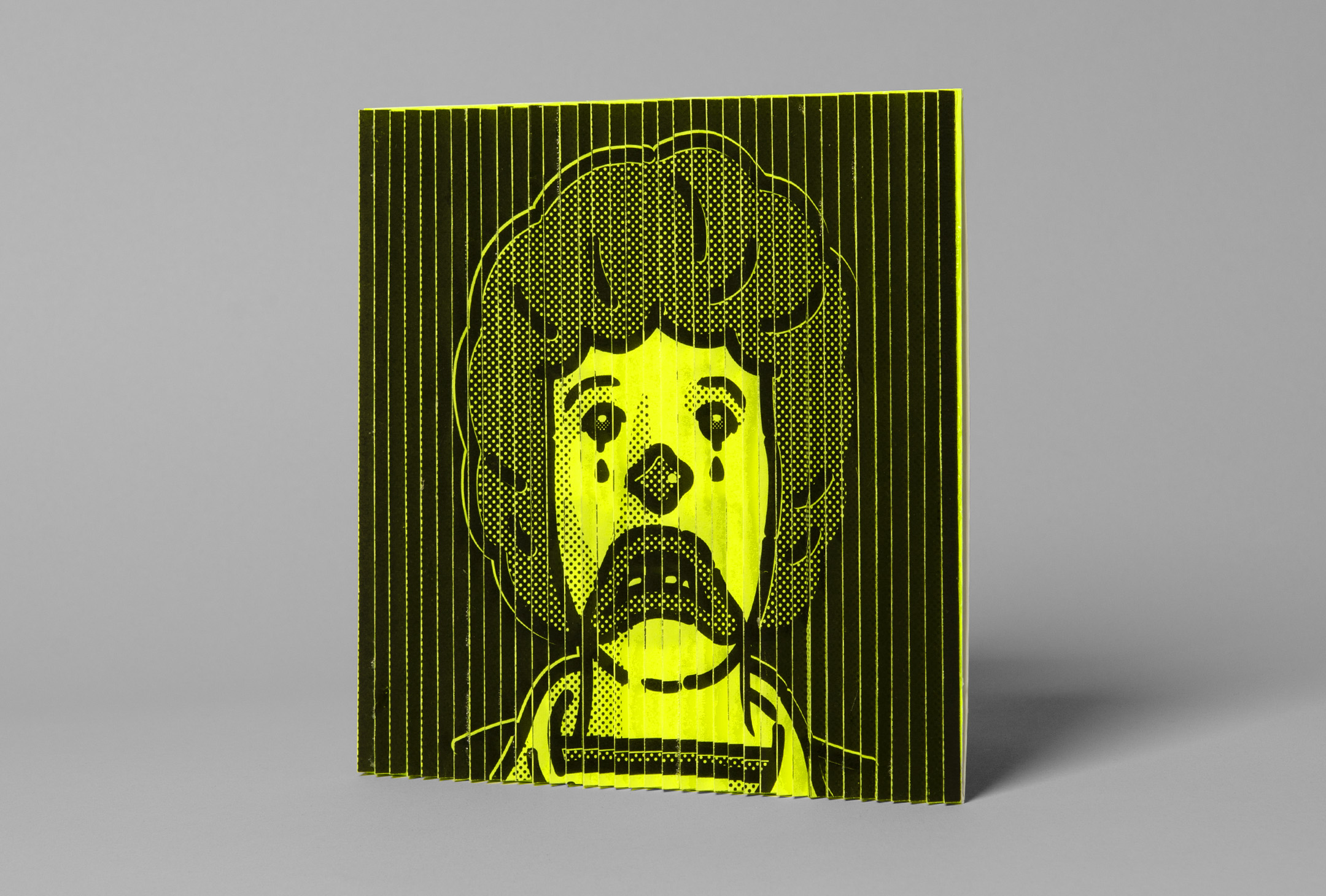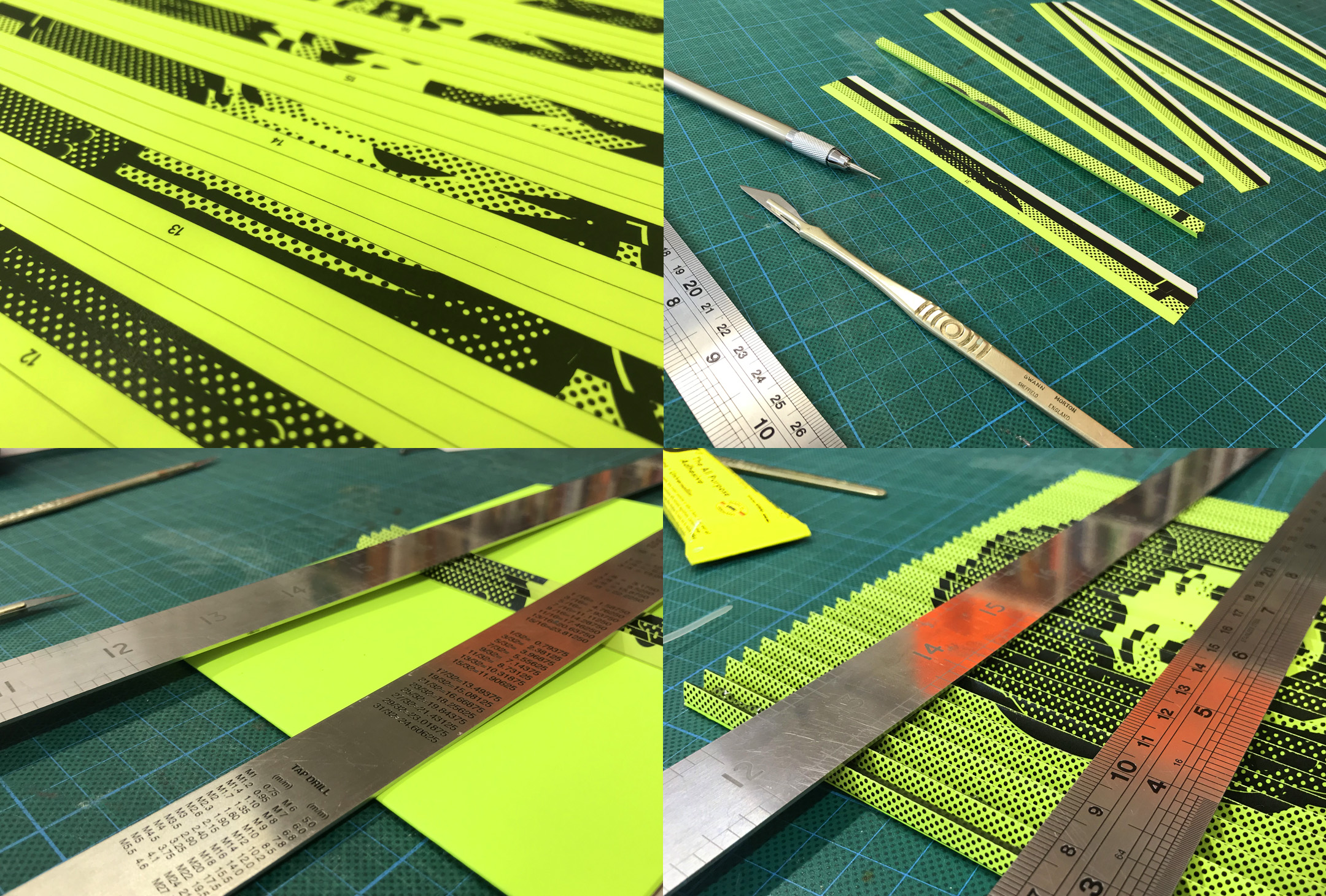 Foot note: For those that don't know, each year Secret 7's take seven songs from seven well known musicians and press 100 copies to 7" vinyl. Creatives from around the world are invited to interpret the songs in their own style and the finished sleeves are then sold with the proceeds going to the chosen charity.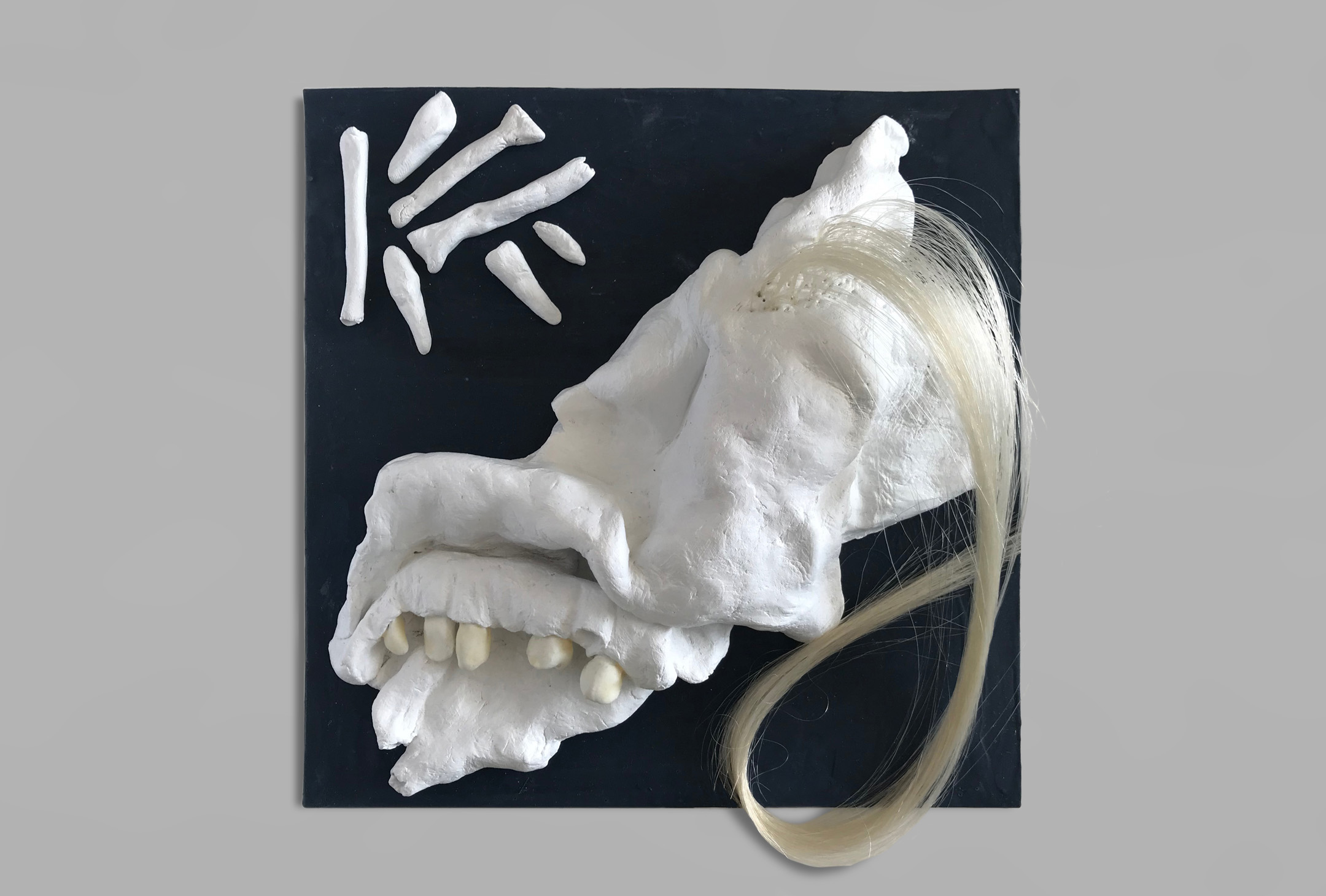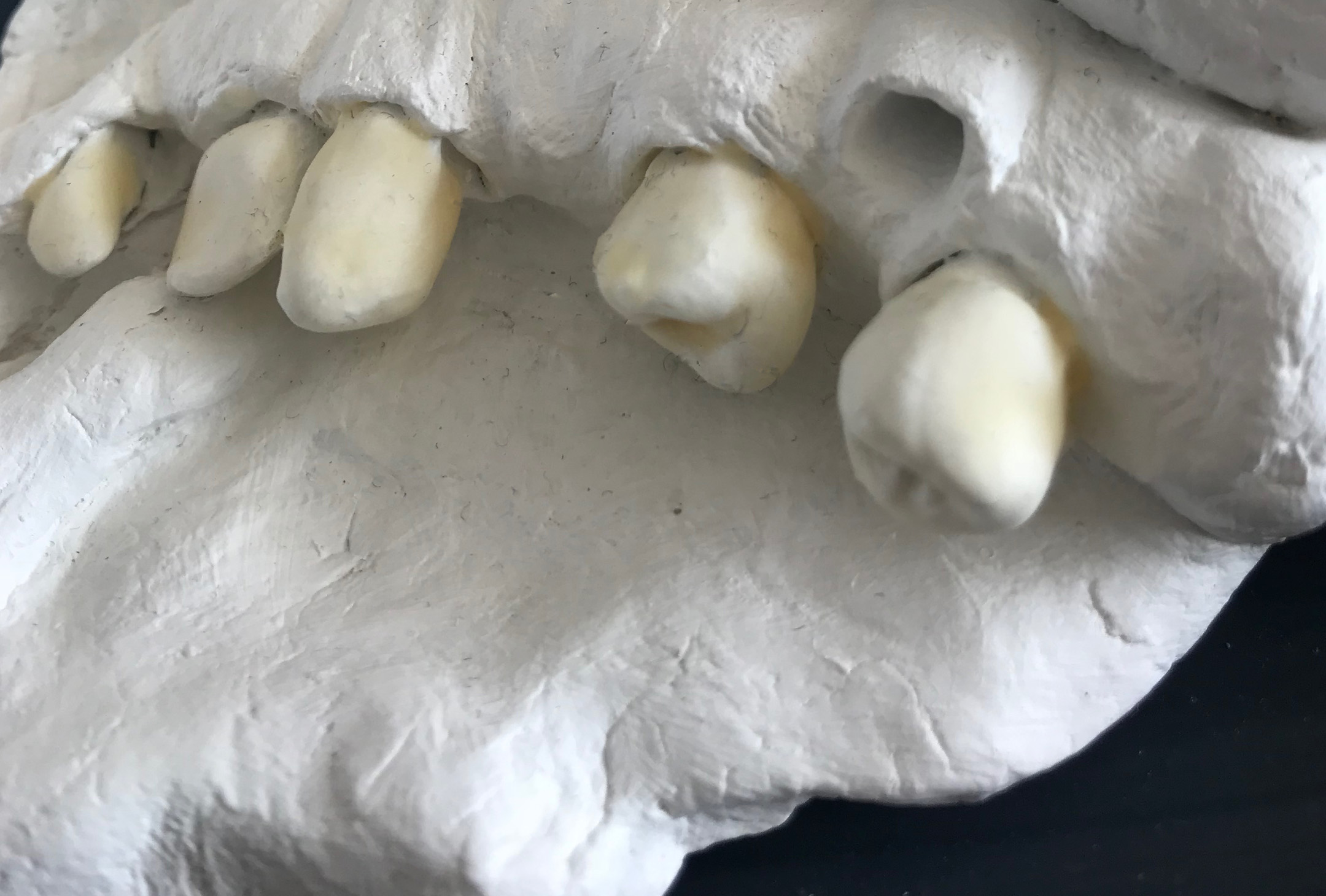 This year we picked the following songs:  The Clash – I'm Not Down, Jimi Hendrix – Castles Made Of Sand, Primal Scream – Damaged. See if you can connect the artwork to the chosen song…