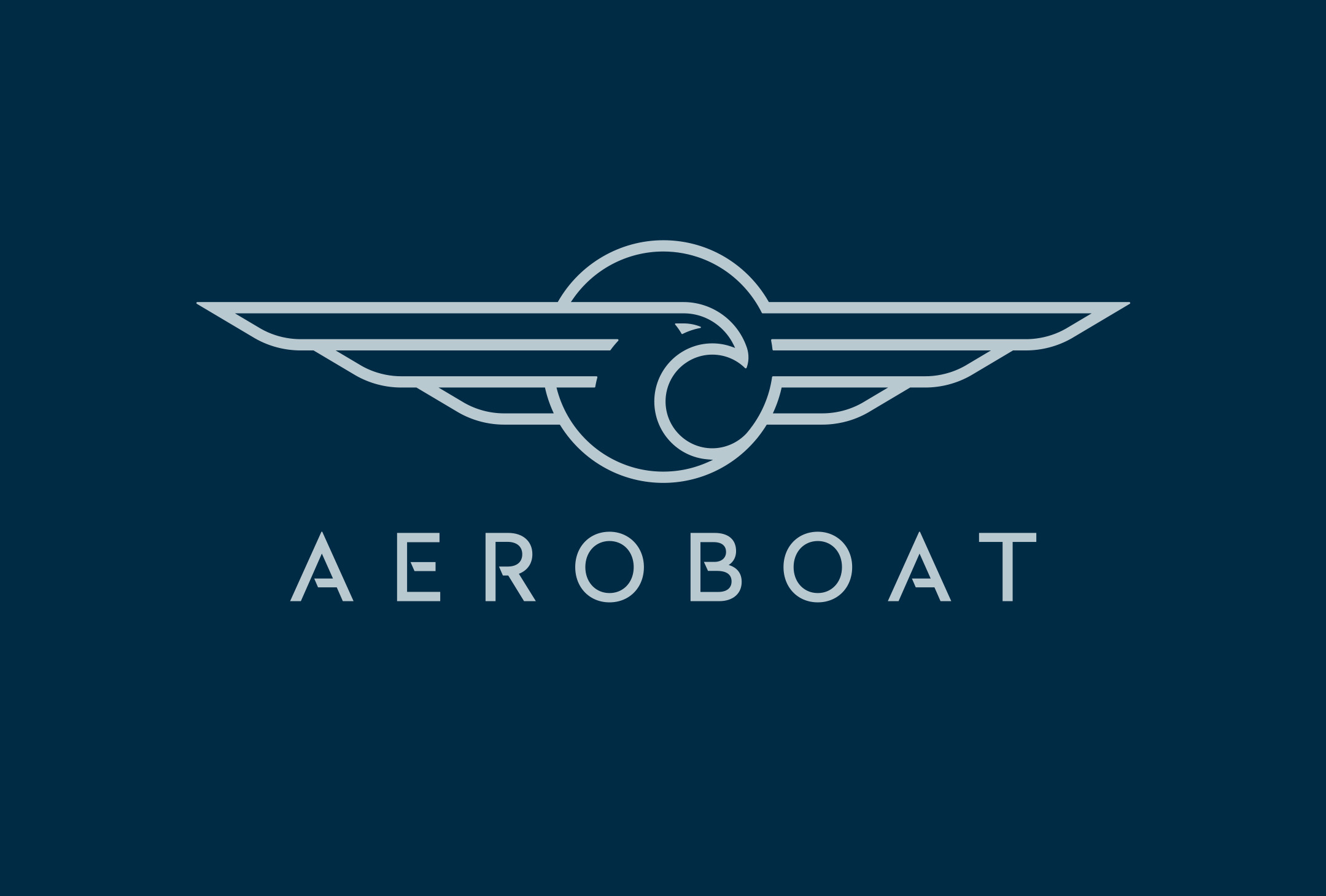 We're incredibly delighted to share our latest branding project for Aeroboat. We worked closely with award winning superyacht design studio Claydon Reeves to forge a bespoke icon and logotype worthy of their astonishing luxury line of cruisers.
Our initial approach was based around the original concept Claydon Reeves produced for the Aeroboat SV12. The SV12 draws it's inspiration from the Supermarine Spitfire and like the Spitfire is powered by a Rolls Royce Merlin engine. So we looked to the sky rather than the sea to generate the first ideas.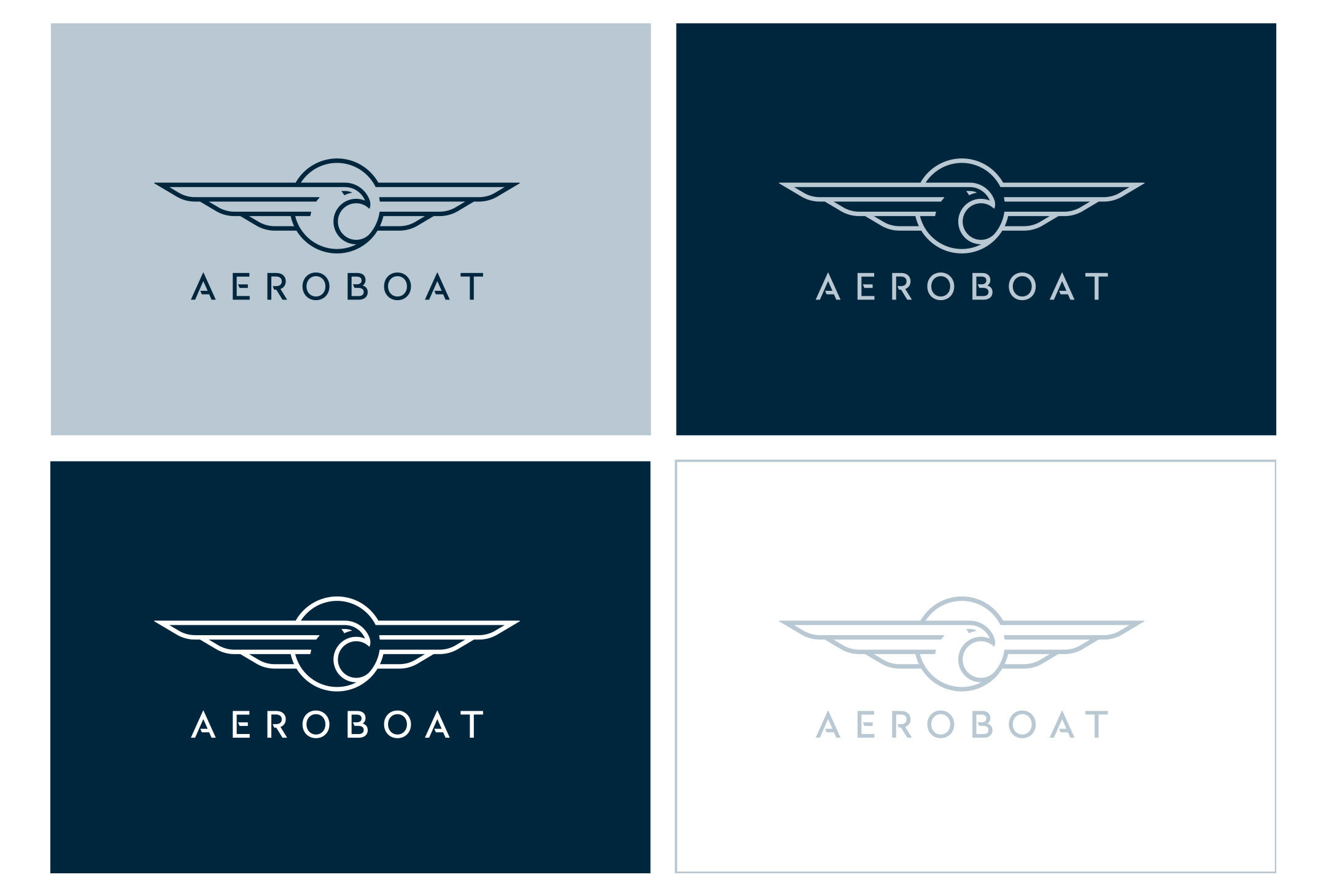 With the Rolls Royces having named their engine after the Merlin Hawk we soon decided to concentrate on the hawk as our main theme for the logo. As the ideas developed we were able the bring the nautical theme back in subtly with a wave shape forming underneath the hawk's head.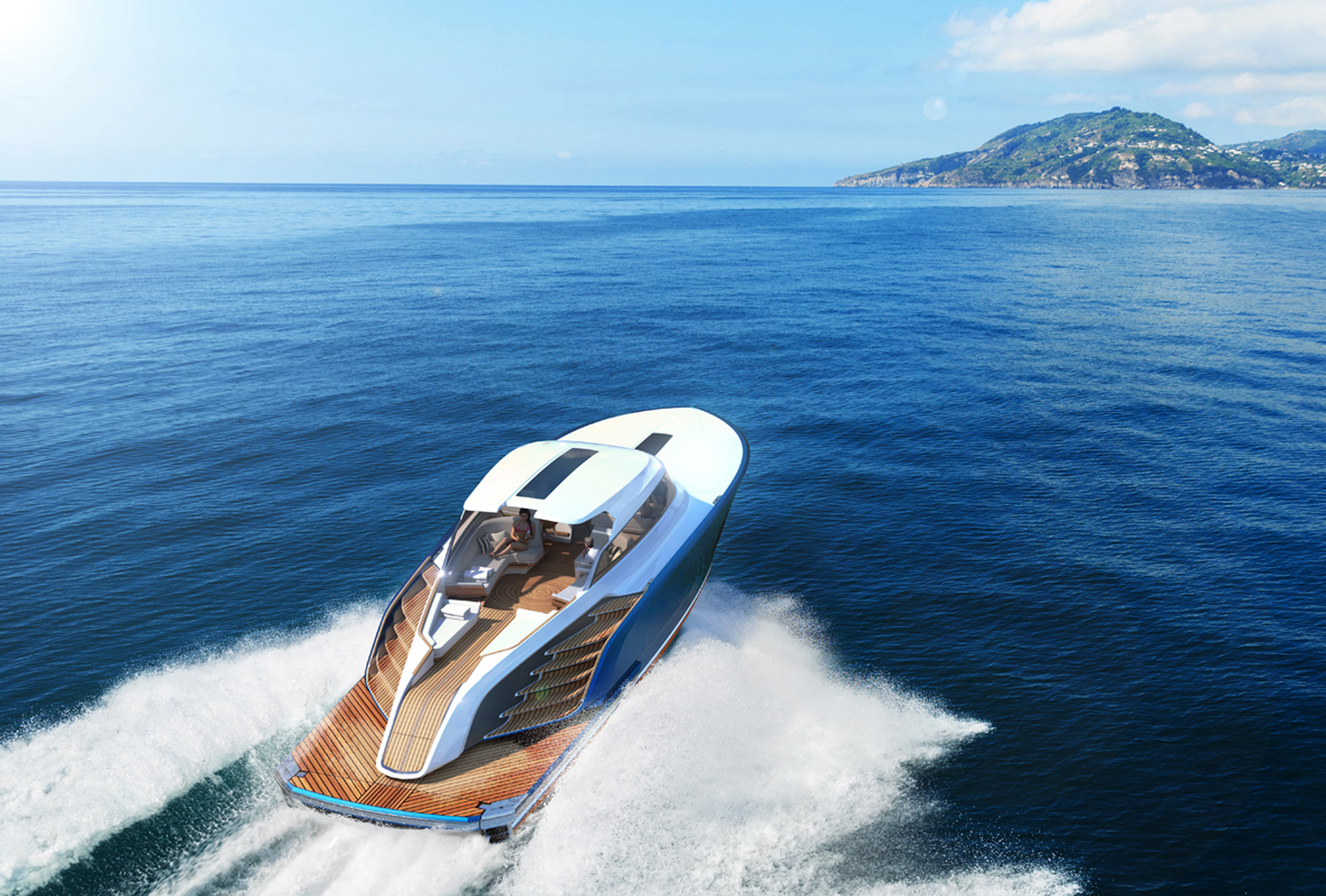 The Aeroboat S6 was launched at the Superyacht Gallery event located in the prestigious Satchi Gallery. The S6 is 65 feet of pure elegance, the yacht sets out to combine luxury outdoor living and easy acesss to the water's edge with the thrill of high-performance cruising. With an aesthetic that is underpinned by high class naval architecture and engineering, the aeroboat S6 is designed to create the ultimate user-focused yachting experience.