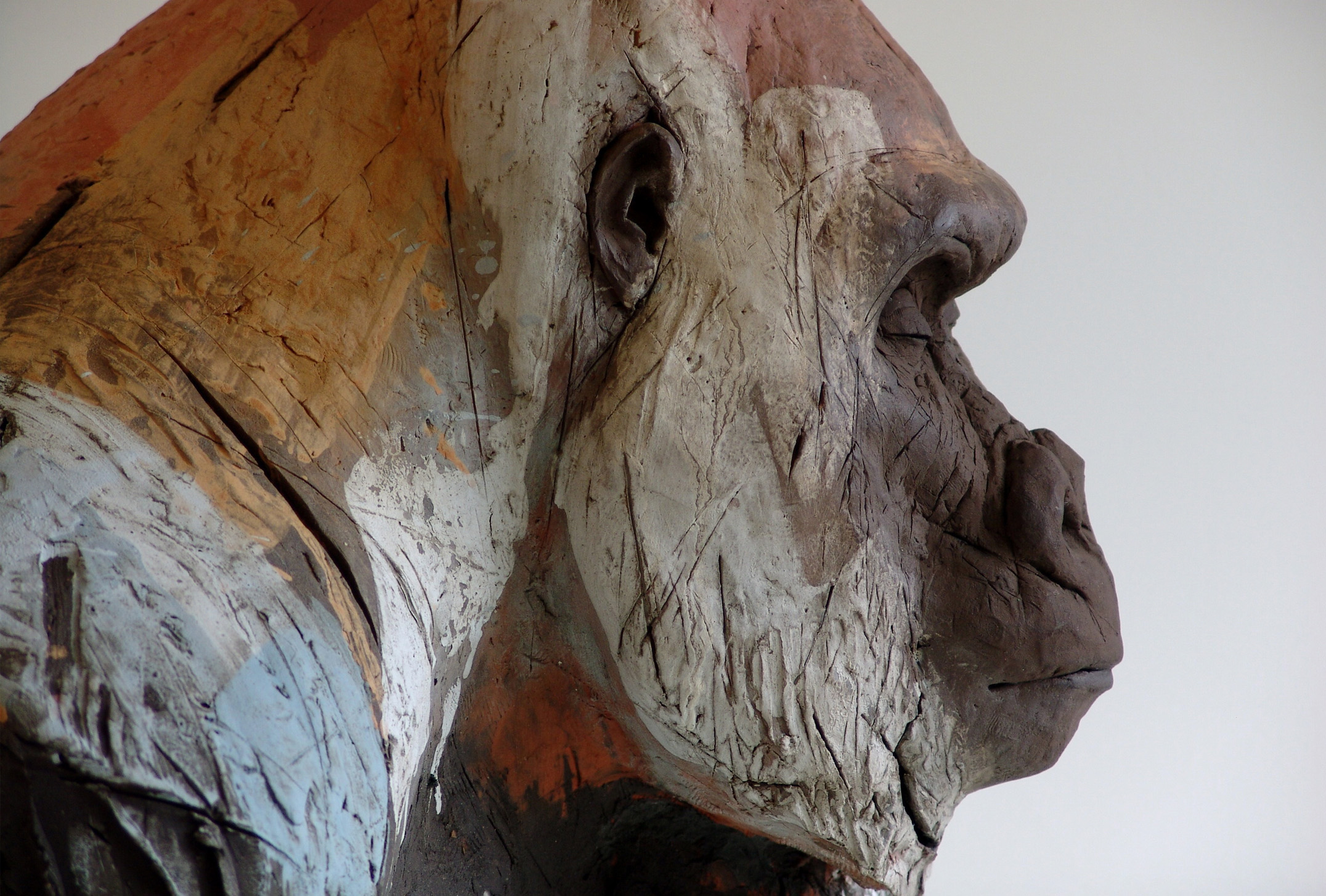 Ceramic Art London (CAL), the world's leading contemporary ceramic art fair, returned for the 13th year at Central Saint Martins in Kings cross. Organised by the Craft Potters Association, this artist-led fair showcases the work of 90 makers with exhibitors from around the globe. It's a unique opportunity for the public to buy unique, handmade pieces directly from the makers, and as we had helped with some of the collateral we were kindly invited to the preview show and it didn't disappoint.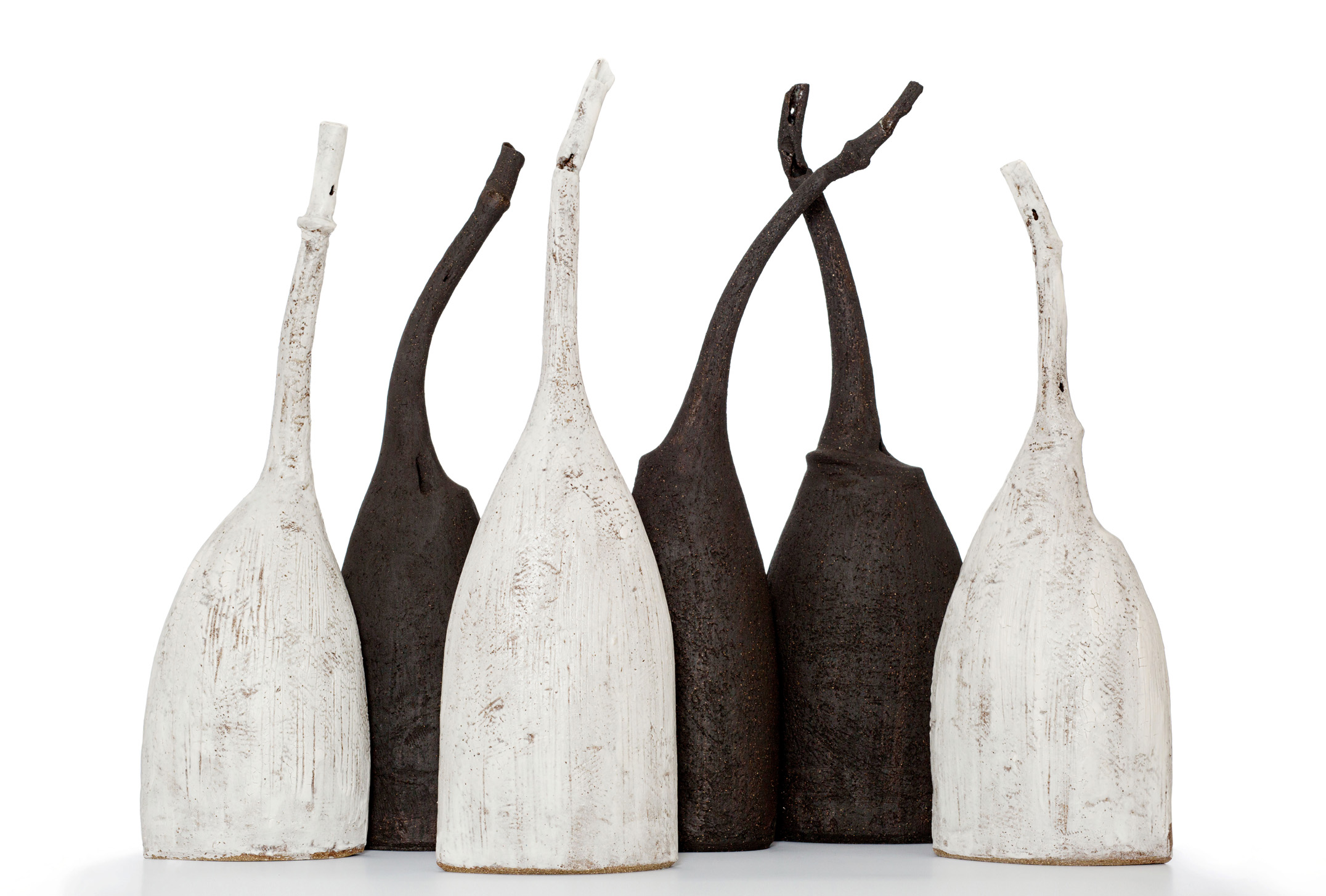 The beautiful and often intricate pieces on display were a sheer delight to the eye. Items on sale range from contemporary twists on functional tableware to sublime sculptural pieces and experimental work that push the boundaries of ceramics.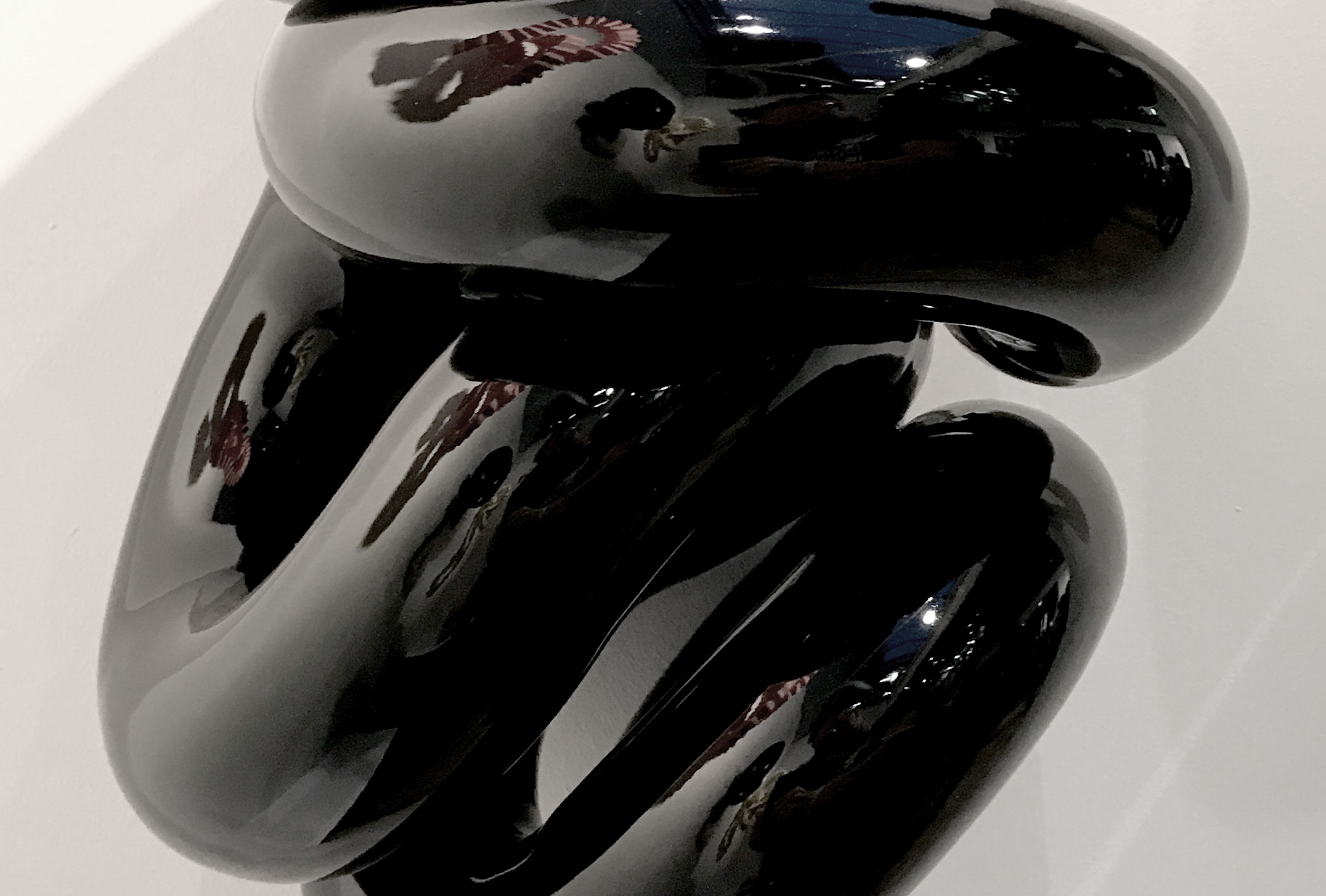 With so many outstanding exhibitors we'd liked to mention here's a few which caught our eye; Roger Coll all the way from Barcelona with his sensual coiling interlooping pieces with finishes which impulsively made you want to touch and explore, Roger chatted with us about his approach and techniques to get the refined finishes of his pieces.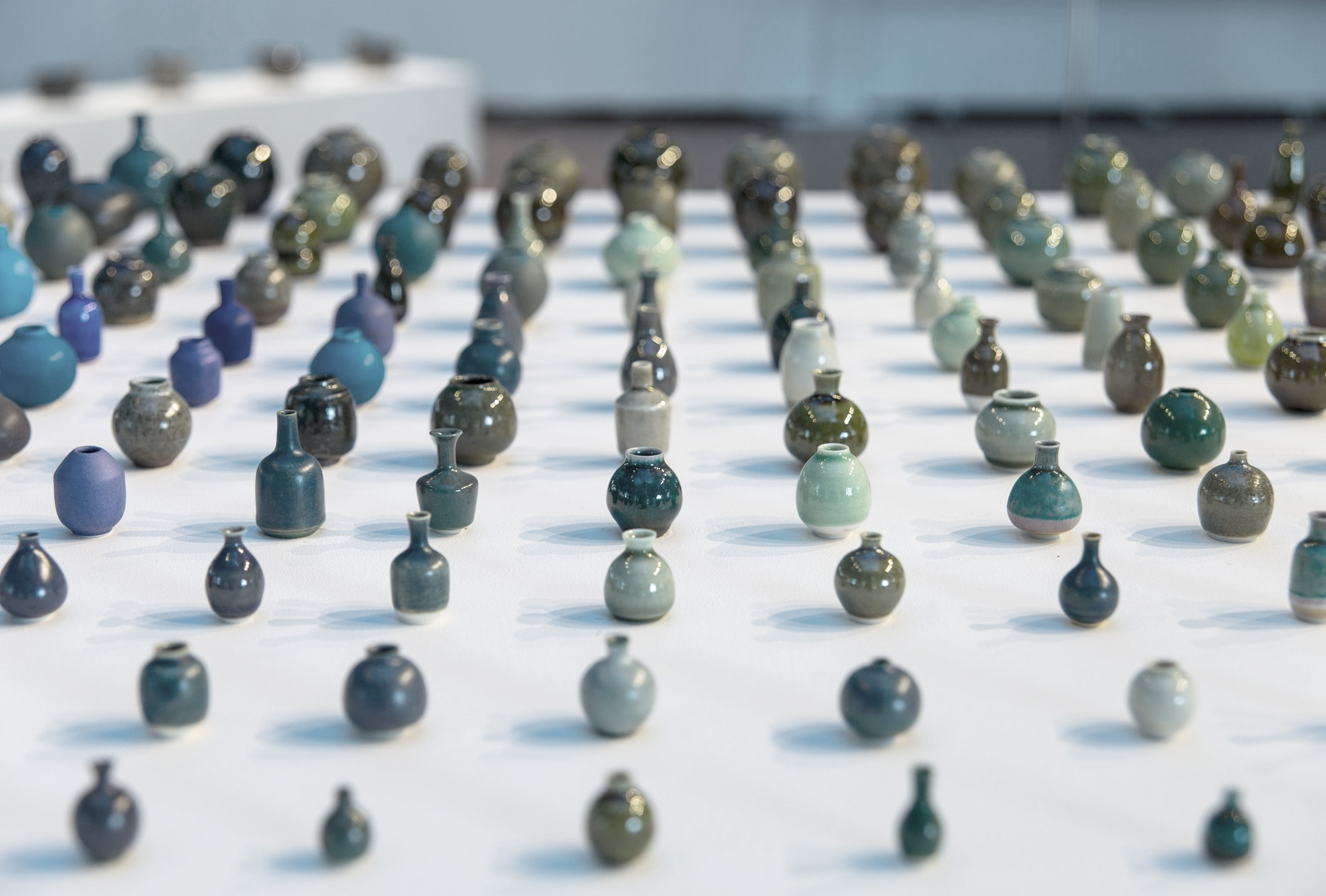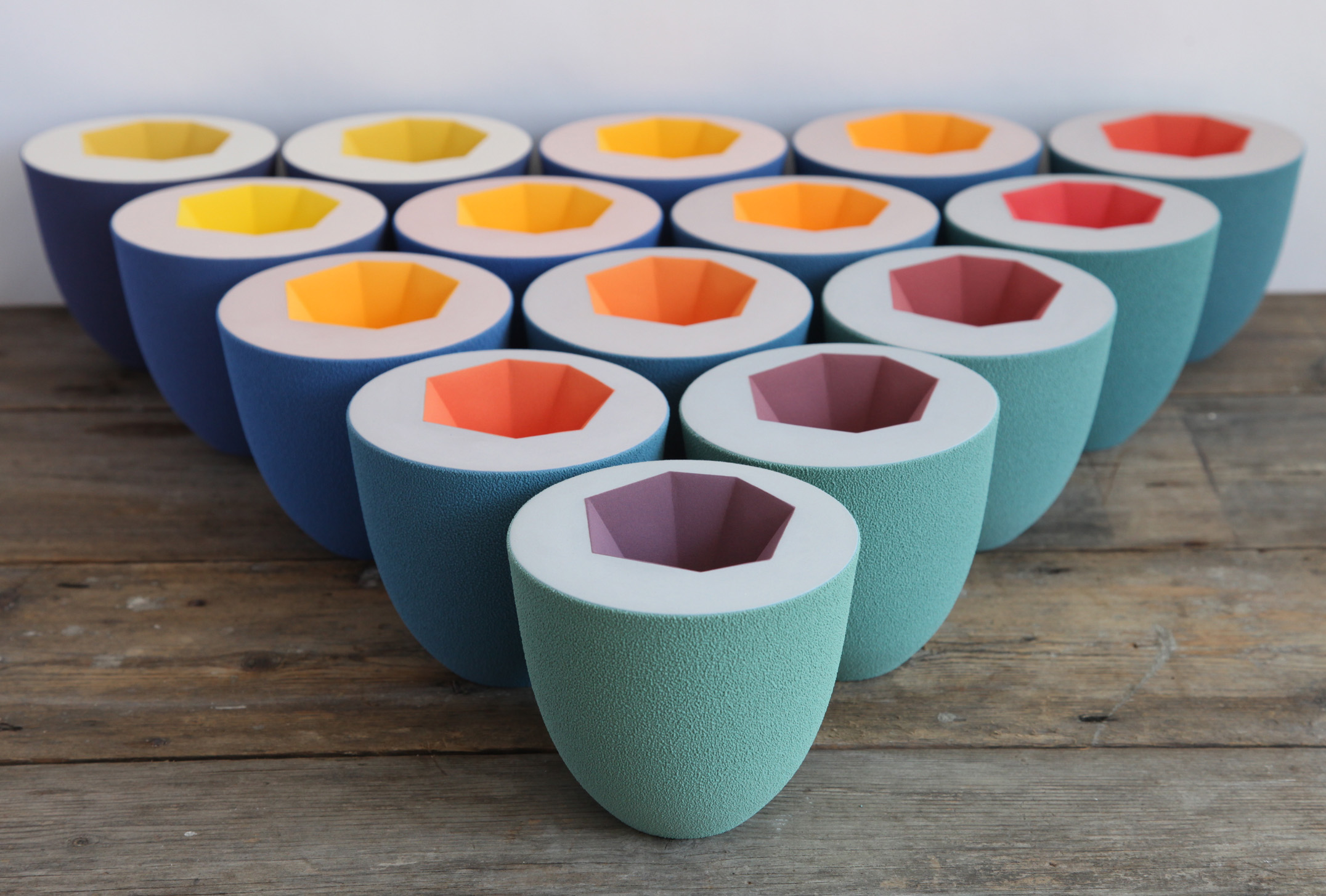 Yuta Segawa a japanese artist with his stunning display of miniature pots ranging in sizes and shown as a colour gradient of glazes was mind blowing, a video of him throwing the tiniest pot shows the unbelieveable skill level required to produce his work, it was great to see he sold nearly all his pieces over the weekend. We spoke to Sophie Southgate who uses slip moulds to create vibrant coloured and graphically pleasing geometric shapes in her sculptures.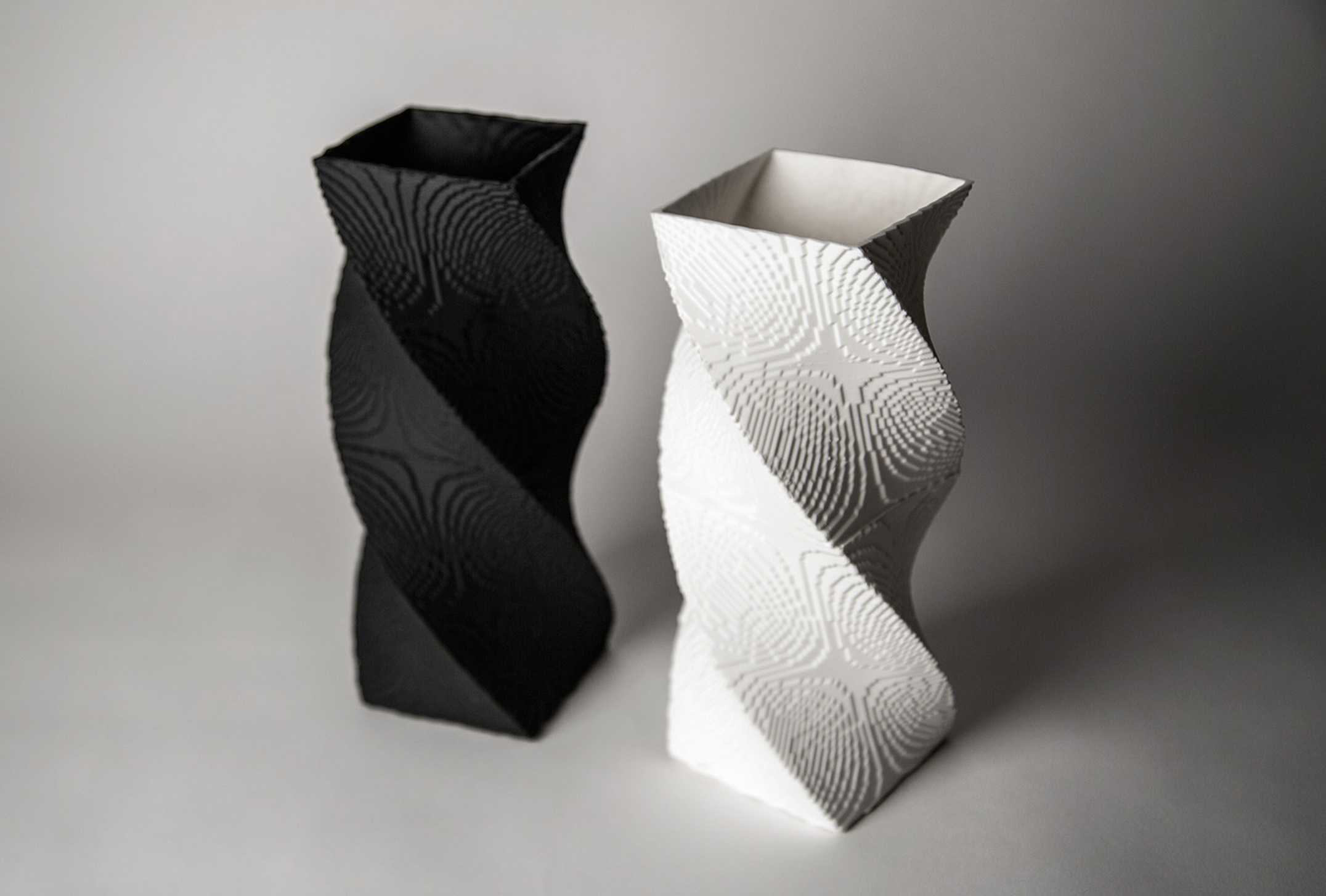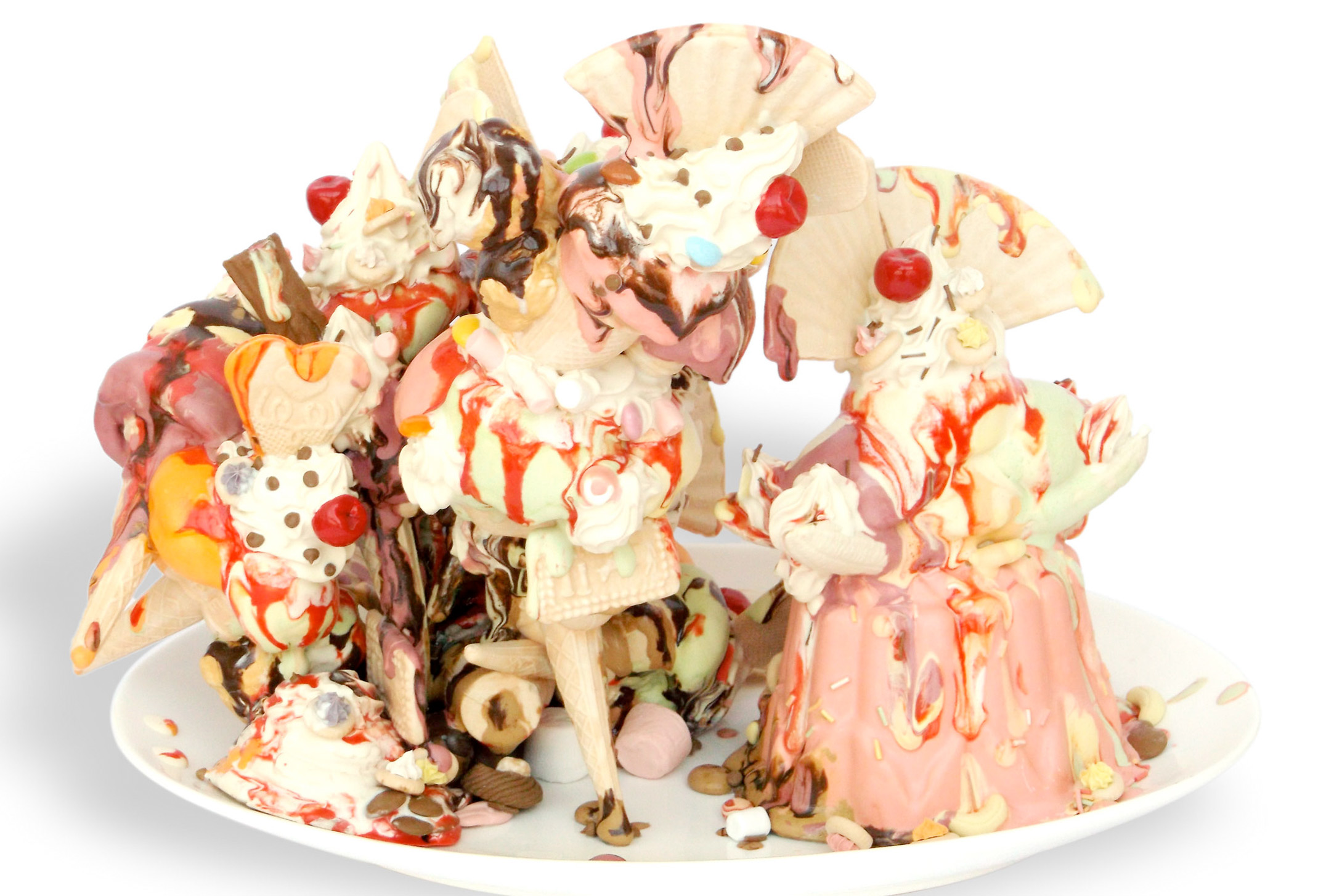 Matt Davis's slip cast bone china and black porcelain vessels which looked like 3D generated vessels were like a virtual hyperreal illusions. Anna Barlow whose beautiful, fun cake and ice-cream pieces were dripping and falling off the shelves in a oozing, melting, mangled way, a moment in time captured with great humour but so life like it's hard to believe this was clay.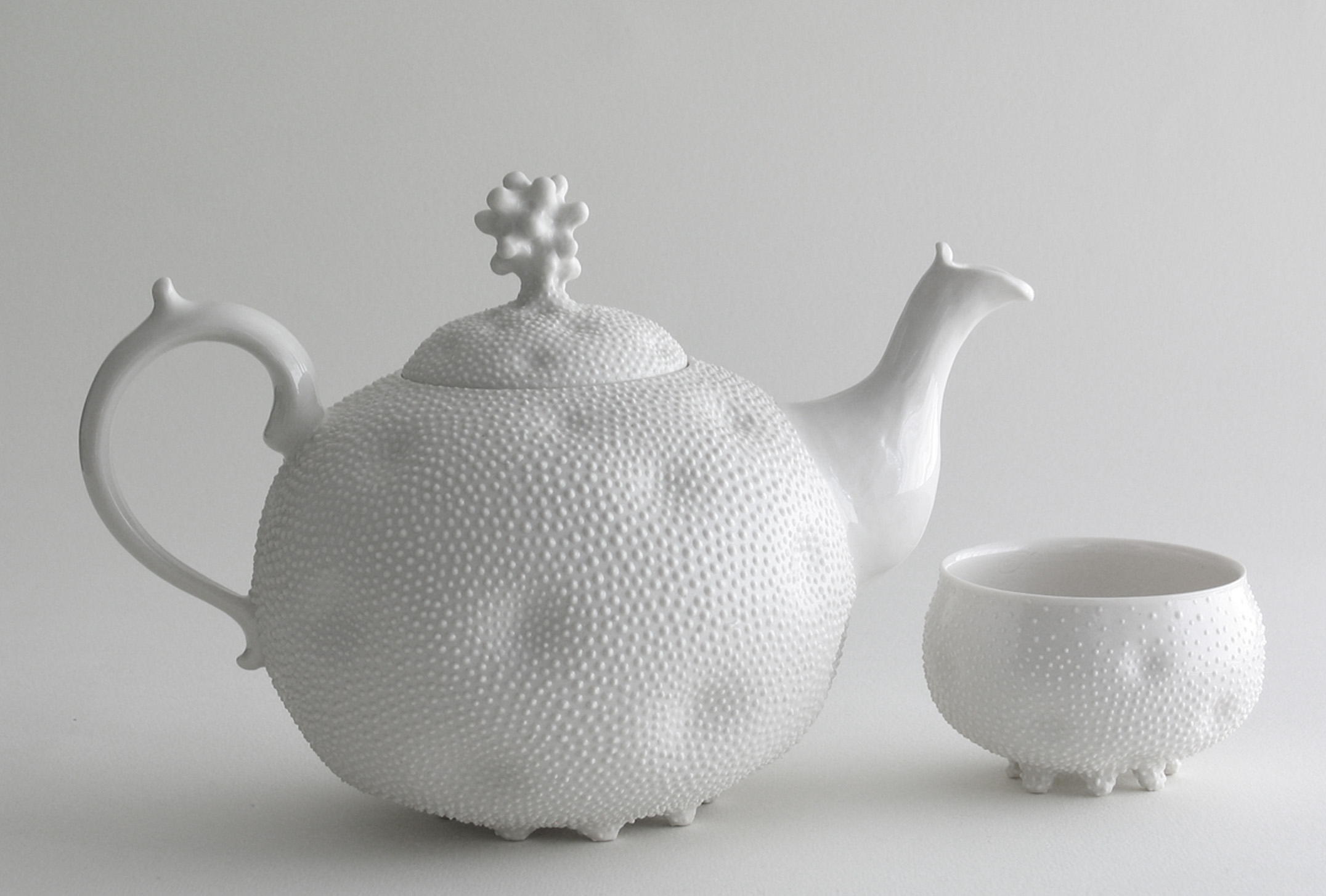 And as we were being hounded out the doors by security we managed to see Barbara Hast's quirky plant and fruit fine porcelain creations and the winner of Newcomer award, Lauren Nauman with her experimental pieces exploring the limitation in using minimal amounts of clay and in so producing some delicately refined pieces some which are controlled in their process and others dependant on chance.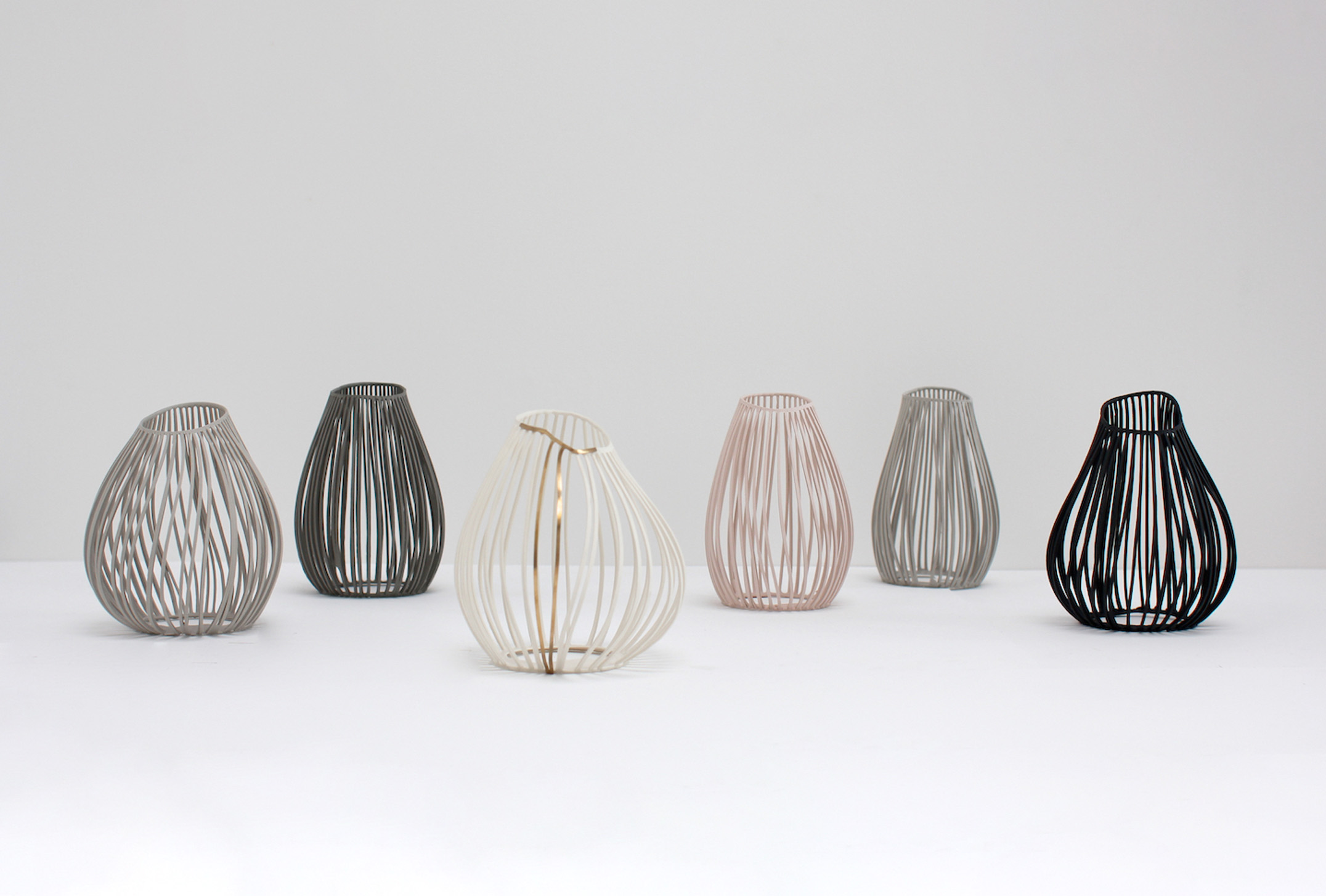 Such a creative array of style, technique, colour and texture this show was truly inspiring for us and will no doubt generate some different approaches to our own creative work. I'm sure when the show returns next year we'll be keen to go again and cannot recommend it enough.