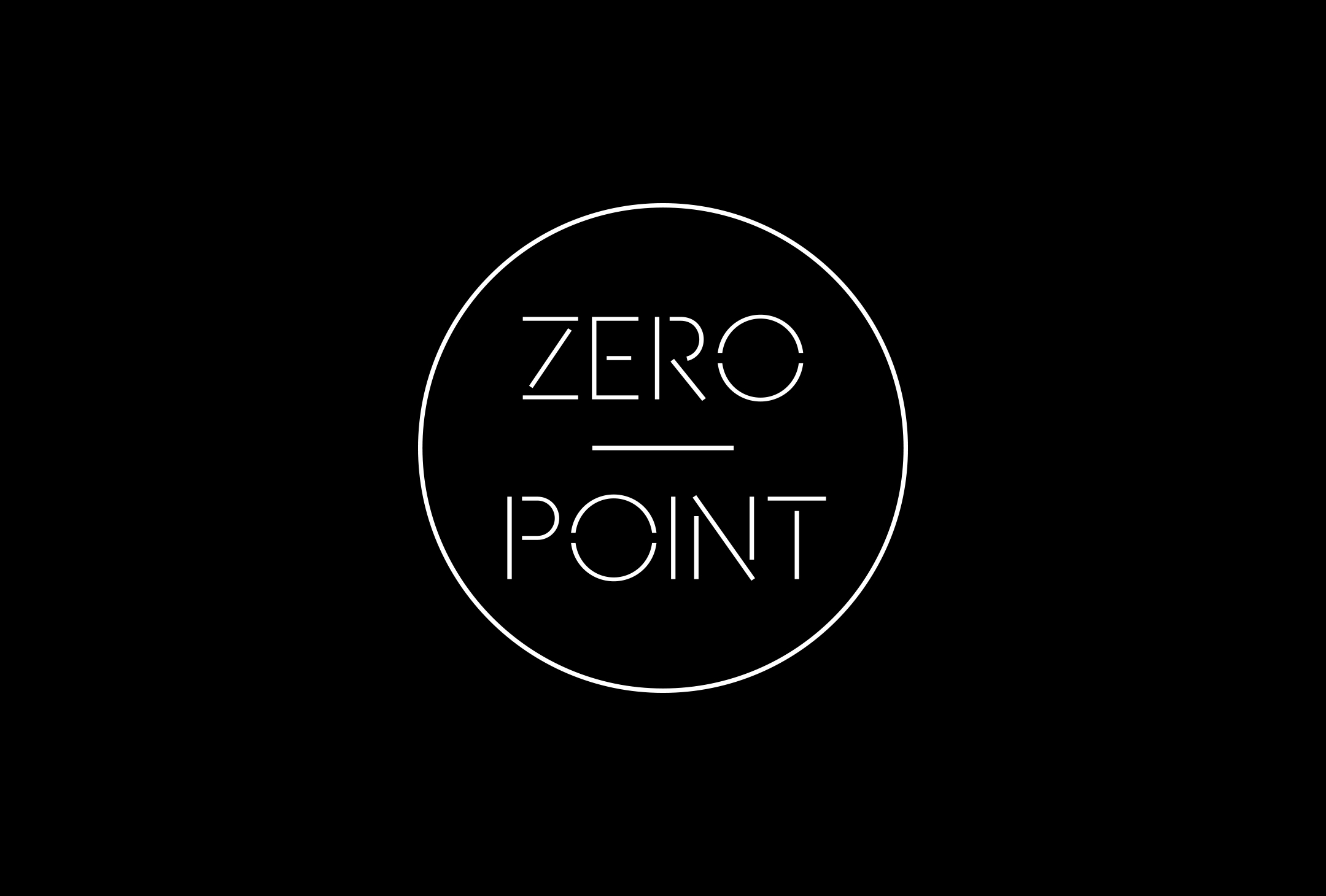 We were recently approached by British choreographer and artist Darren Johnston to create the branding for his light and video projection show titled Zero Point. The show fuses digital imagery produced by motion-sensing technology with meditative choreography. Canadian composer Tim Hecker, a pioneer of experimental electronic music, provides an additional energy to power the piece.
The brief was to create a branding system that could be easily adapted to their various performances. Our solution was to create a logo that could easily transform without losing any of its brand recognition. This project is on going throughout 2017 so stay tuned for more updates.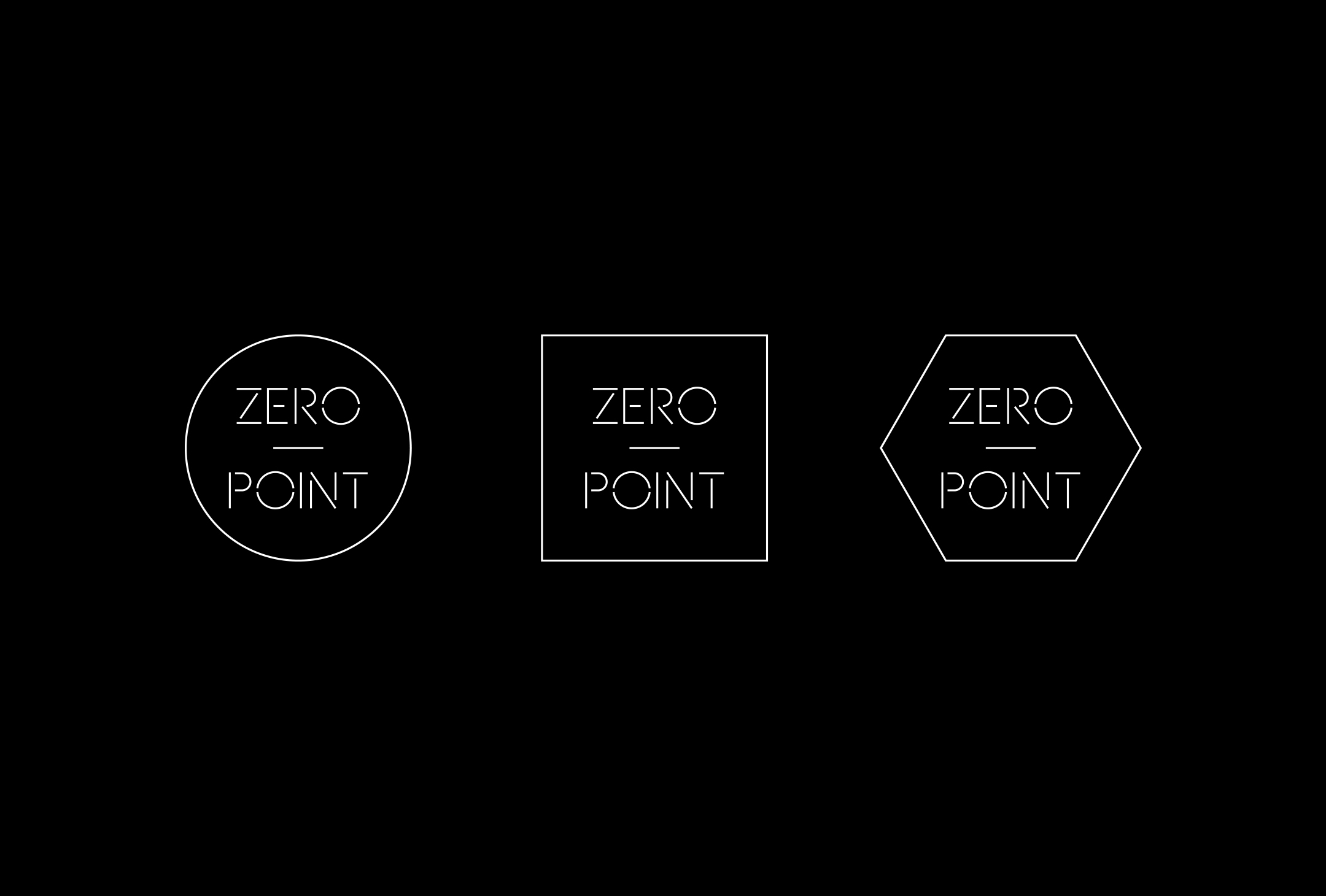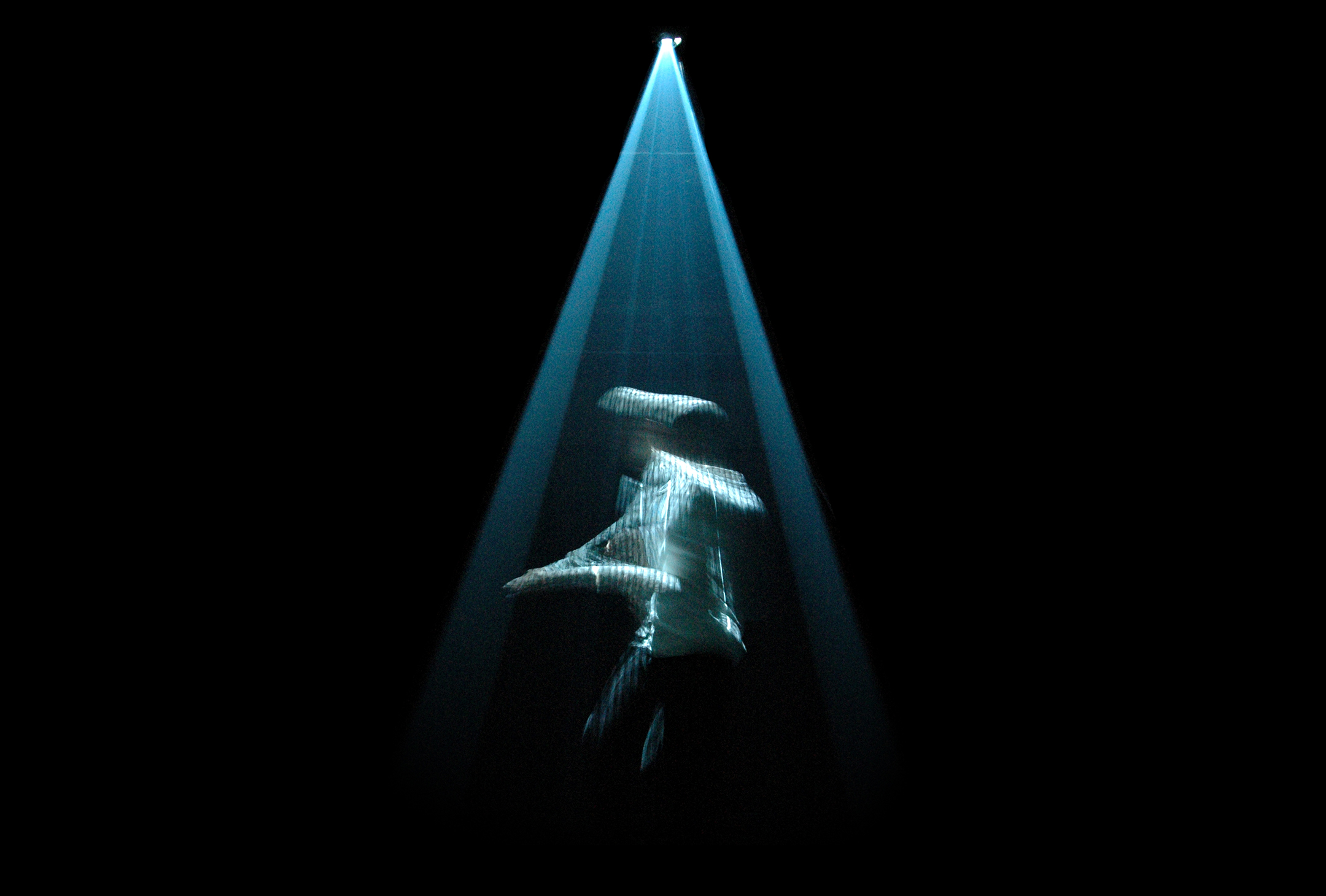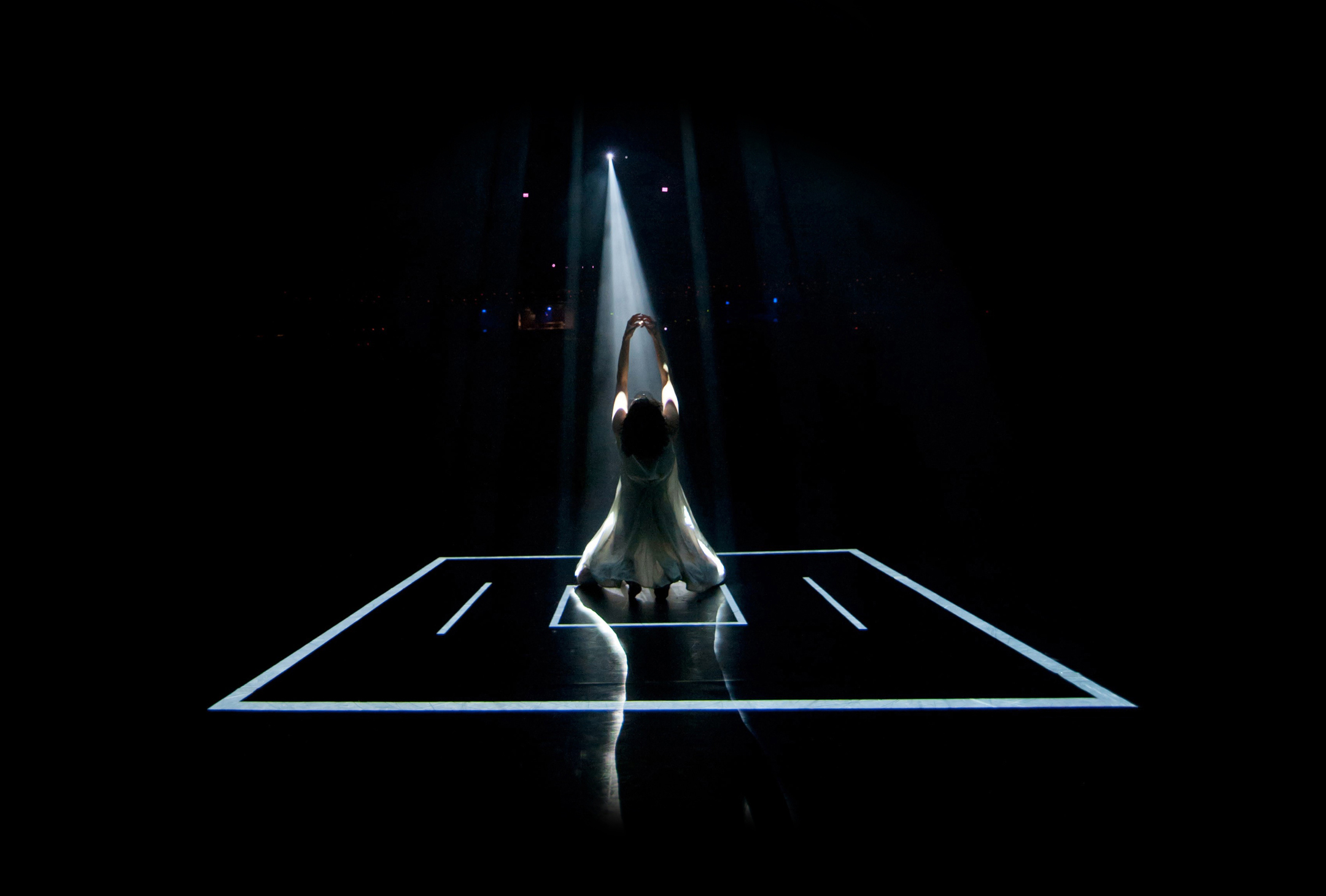 Zero Point will be on at the Barbican in London on the 25 – 27th of May 2017.