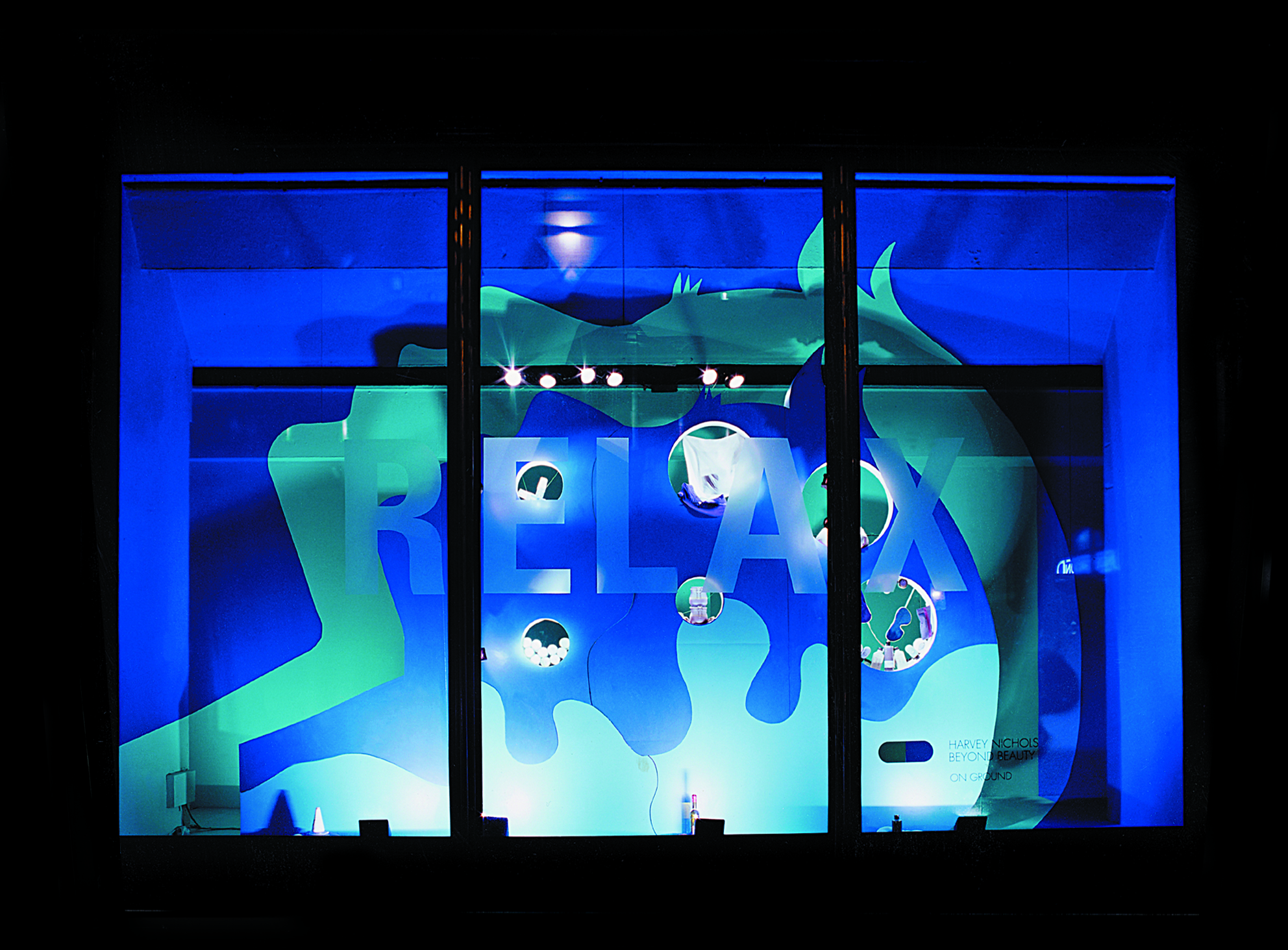 Dipping into the Zip Archives again for another #tbt, we've found this great project for Harvey Nichols. A few years back we were commissioned by the Knightsbridge store to create a set of windows for the launch a new department called Beyond Beauty.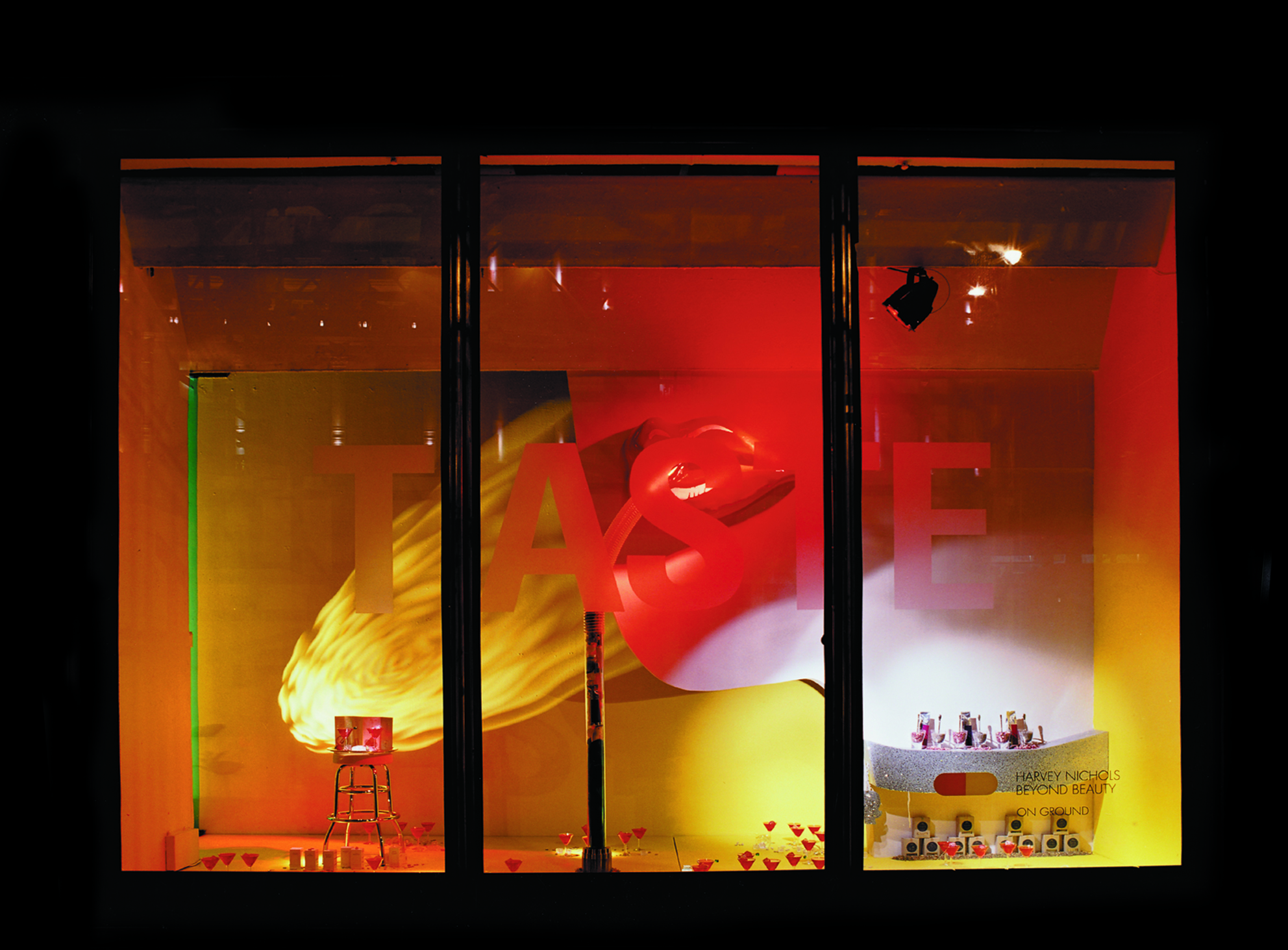 The client was keen for something that reflected the human body's senses, we proposed each sectioned window would represent each of the sense and different sensations, for example touch, smell, feel, taste, see etc.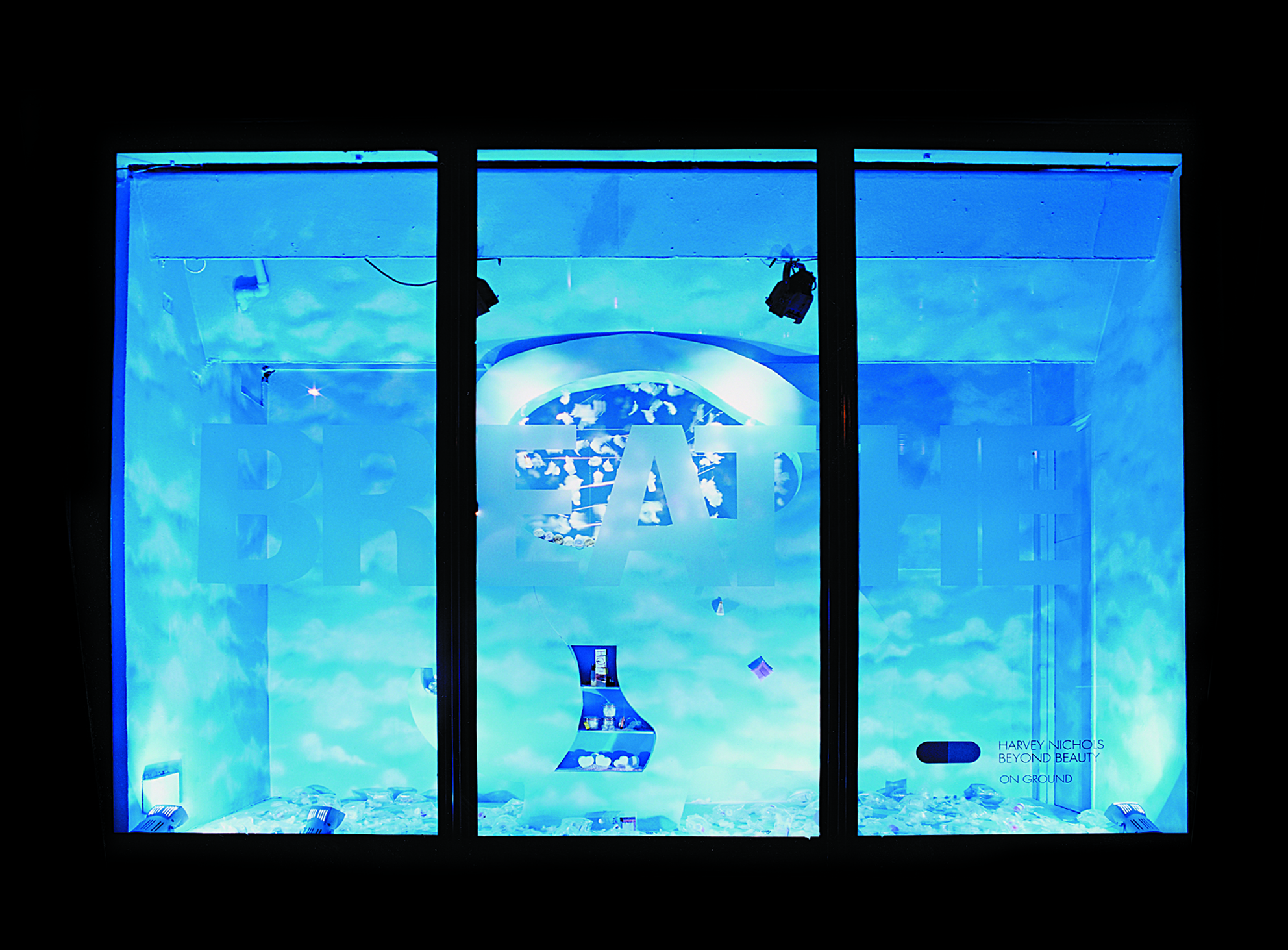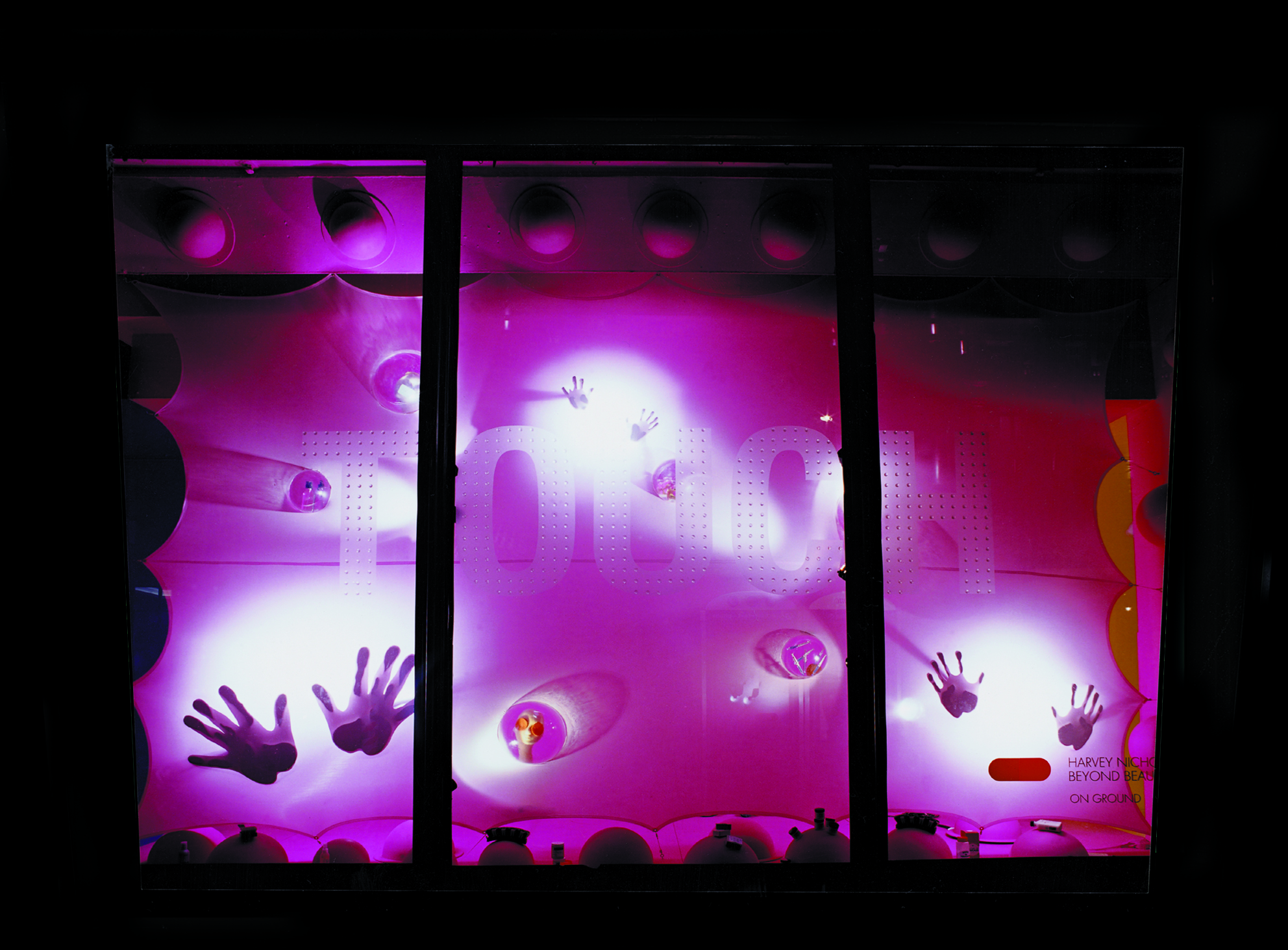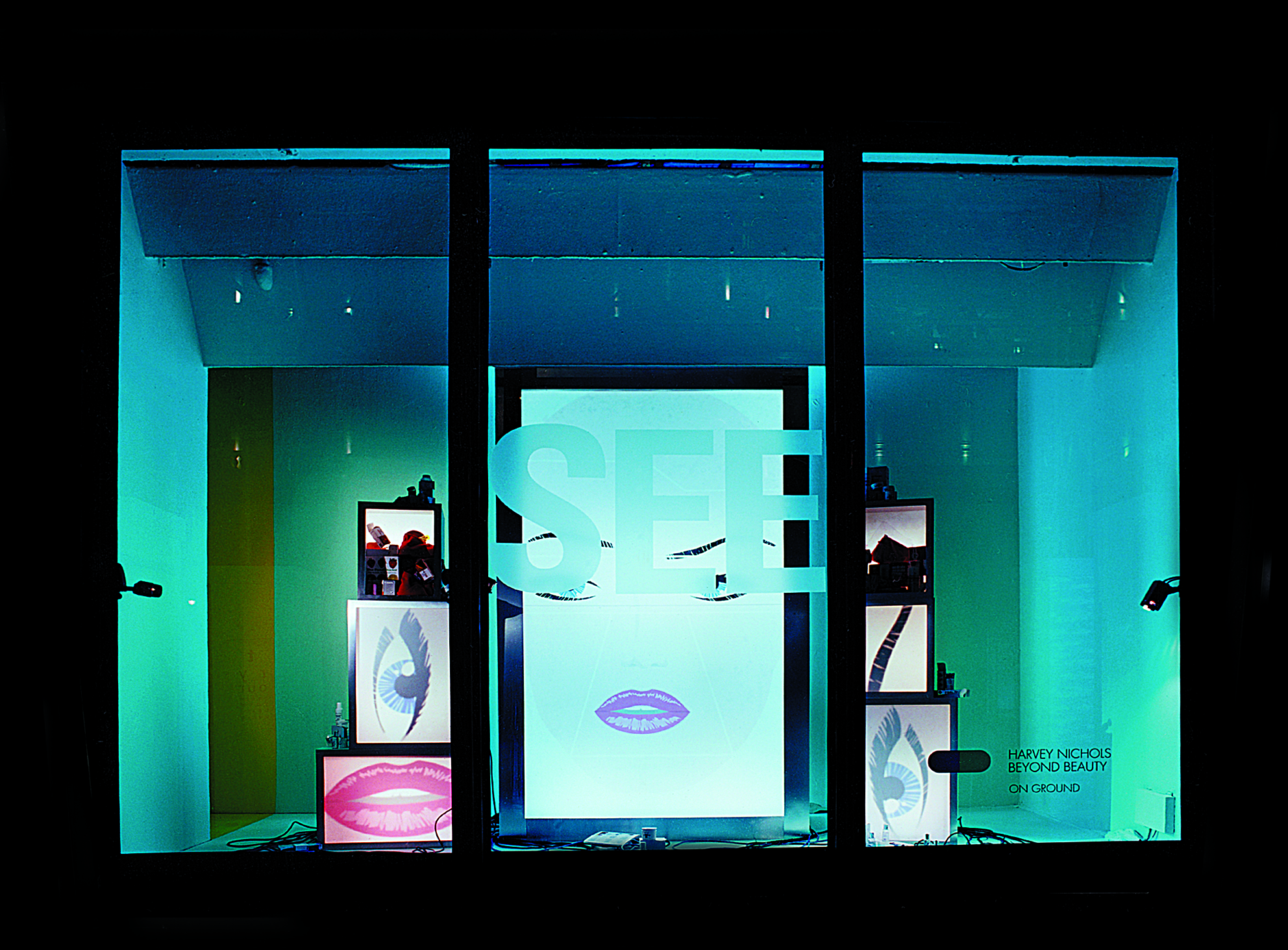 We worked closely with Harvey Nichols in-house production team designing a mixture of bold typography, large sculptures and available products for each of the sections. We had a fantastic response from both the public and the store's management team.