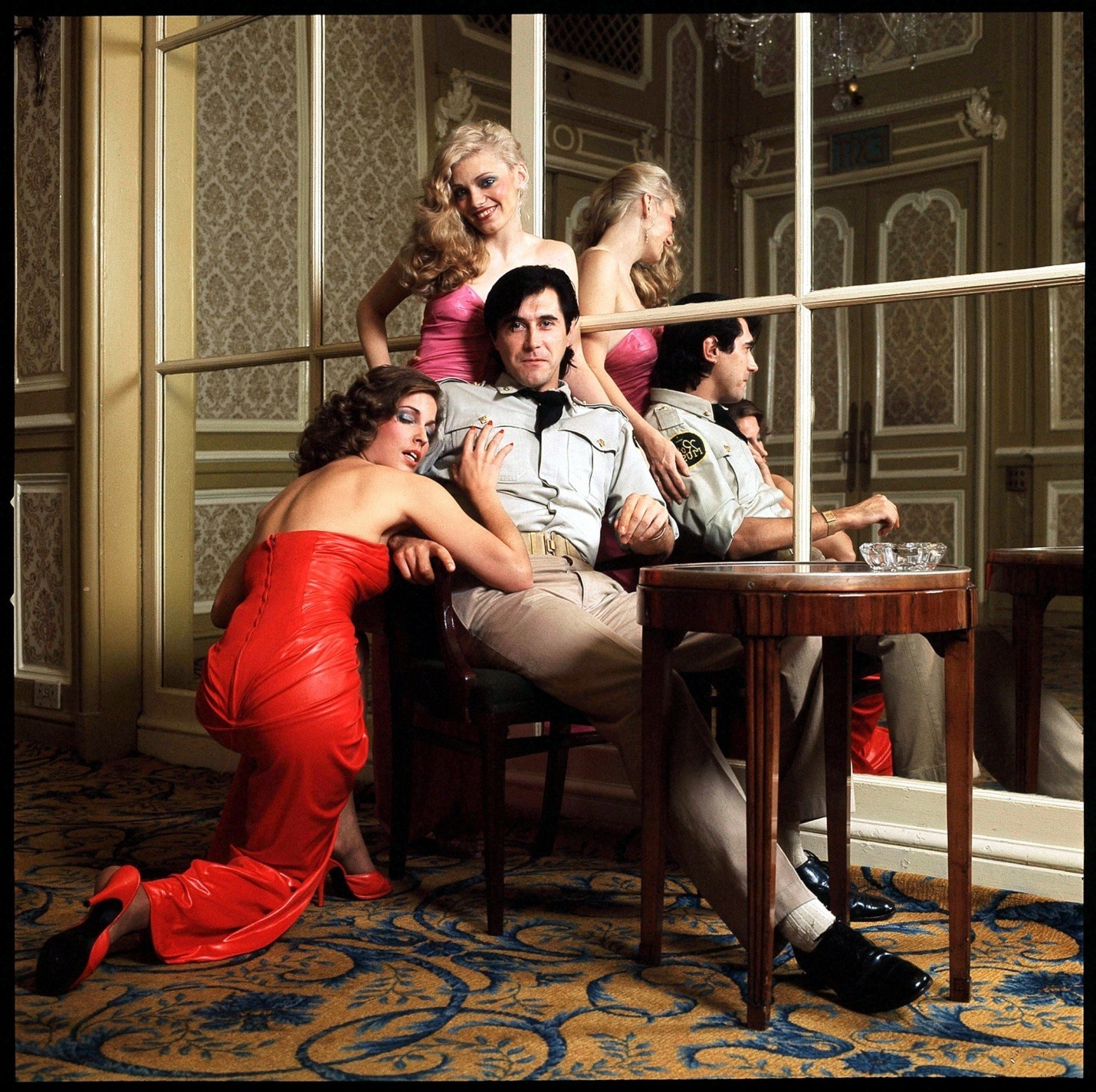 Last week the Zip team headed to Soho to check out photographer Michael Putlands latest exhibition Michael Putlands: A Life in Music 50 Years on the Road that is being showed at the Getty Images Gallery in central London. It's a who's who of the music world, touring and hanging with musician who changed popular music and were hugely influential on culture and fashion in an era of massive change.
With the majority of the exhibition hand-printed by Michael himself, we couldn't believe the amount of amazing bands he had the pleasure of working with throughout the years. All of the prints were available to buy, we had our eye on a few.
We recently had the pleasure of working with Michael on the Smash Hits compilation using some of his classic 80's shots of Wham, Duran Duran, and Adam Ant.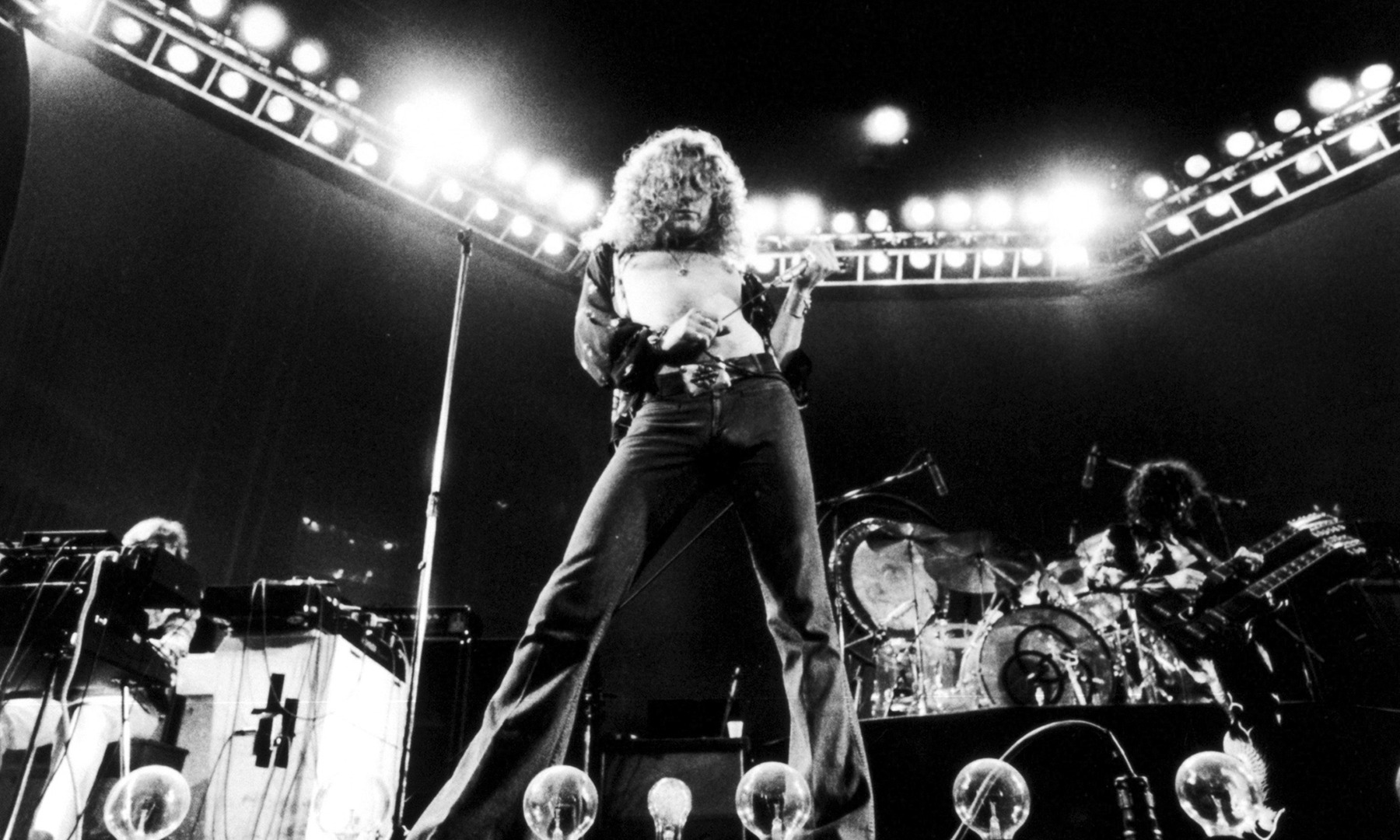 Make sure you check out the exhibition which runs from the 22nd October till the 22nd November at the Getty Image Gallery in London.