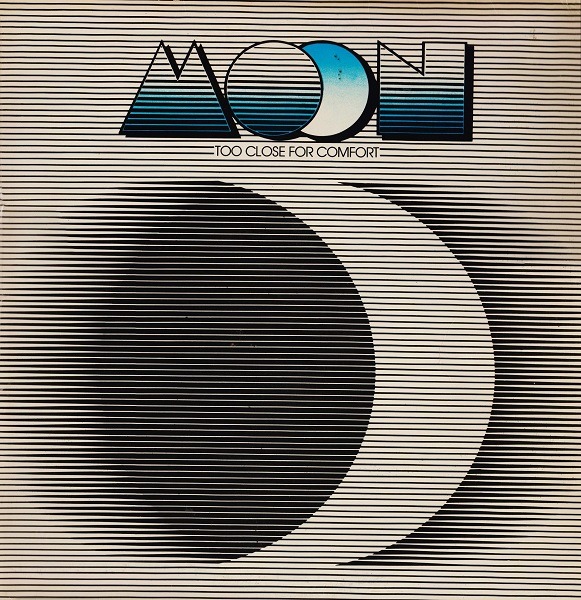 Last week our designer Nick wandered down to Kilburn hunting for records in the various charity shops along the High Street. Although he didn't manage to find any records, he did find a piece of music history, for the bargain price of £4.99. What he found was some original album artwork created for the 1977 album "Too Close For Comfort" by Moon, released on CBS records.
Once back in the studio Nick did some detective work on the two names that appeared to be signed at the bottom of the artwork. He discovered that the album cover was designed by Les May, Roslav Szaybo…the chief artistic director at CBS Records. Between 1972 and 1988 Roslav designed over 2000 album covers, mostly for classical music, but also for artists like Elton John, Roy Orbison, Santana, Janis Joplin, The Clash and John Williams. Roslav also created a number of album covers for Judas Priest as well as their logo.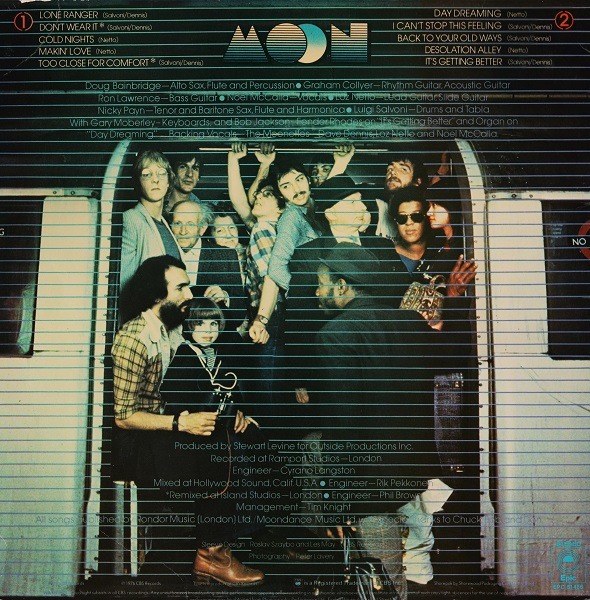 Nick managed to track down Les May and contacted him to tell him about his random charity shop find. Les got back to us a few hours later. He was stunned that the artwork had survived all these years and was intrigued as to where it had been hiding. He recalls spending hours with letraline tape and a rotoring pen creating his design with Roslav applying his trademark airbrush fade.
Since contacting Les, he has managed to track down both Roslav and Simon Cantwell, who was the assistant art director on the Moon project. Simon went on to succeed Roslav when he retired and moved to Poland, where he has been living since the early 90s. They are all planning to catch up again soon, and we're looking forward to hearing all about it.
We here at Zip have always been inspired by the designers and artists like Les and Roslav that were fortunate to work in the golden era of music and have the 12" sleeve as their canvas. They paved the way for designers like us and studios like ours to explore, experiment and push creative design in music.
Below are a few of the other amazing album covers Les and Roslav designed.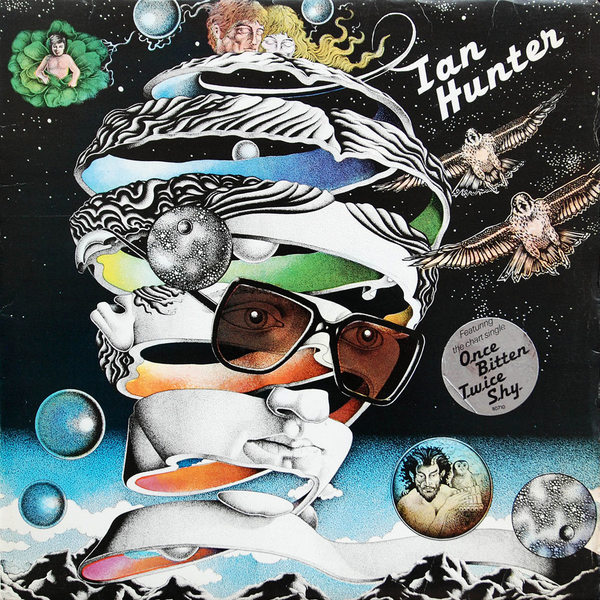 Ian Hunter ‎– Ian Hunter 1975. Design & Art Direction by Les May and Roslav Szaybo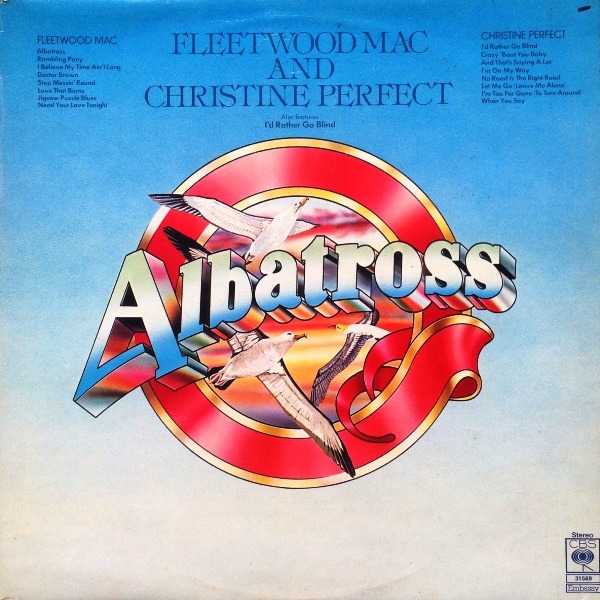 Fleetwood Mac & Christine Perfect ‎– Albatross 1977. Art Direction by Les May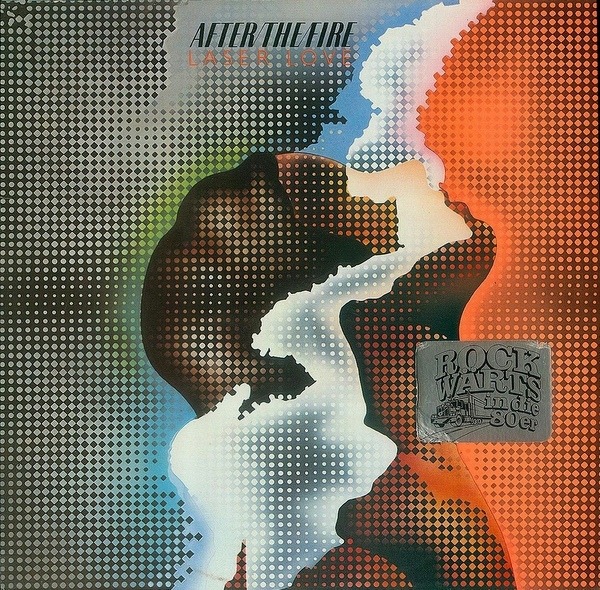 After The Fire ‎– Laser Love 1979. Design by Roslav Szaybo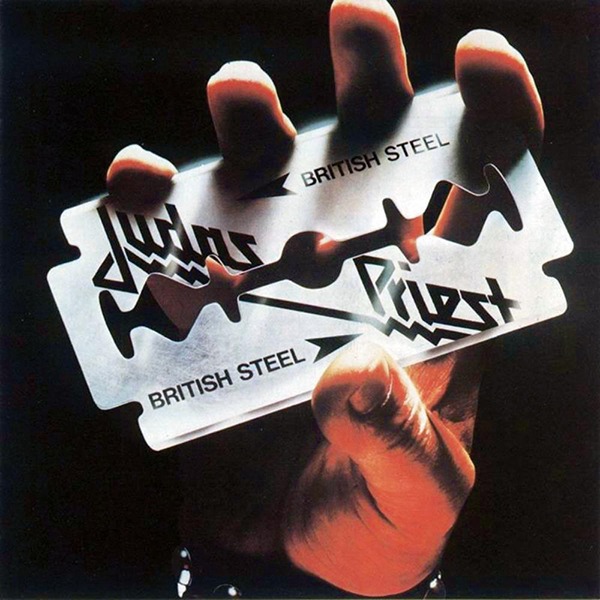 Judas Priest ‎– British Steel 1980. Design by Roslav Szaybo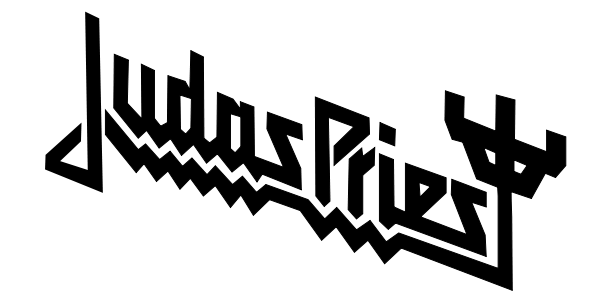 Judas Priest logo. Design by Roslav Szaybo